Services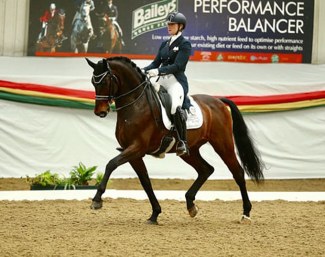 Summerhouse Equestrian, located in a picturesque part of Gloucestershire in England and one that prides itself as the home of equine excellence, has recently celebrated after a run of successful results from resident International Grand Prix rider and trainer, Sara Gallop.
Set up in 1978 by Sheila and John Weston and run by their Daughter, Helen Gallop and granddaughters, Sara and Rachel Gallop, the centre has an extensive offering, which is enjoyed by aspiring and elite riders from around the country and internationally.
Sara Gallop, a well-known rider on the dressage circuit and trained by both Charlotte Dujardin and Carl Hester who are based locally, has a number of horses ranging from young horses in training up to International Grand Prix level, all of which have been sourced and produced by Sara from the beginning.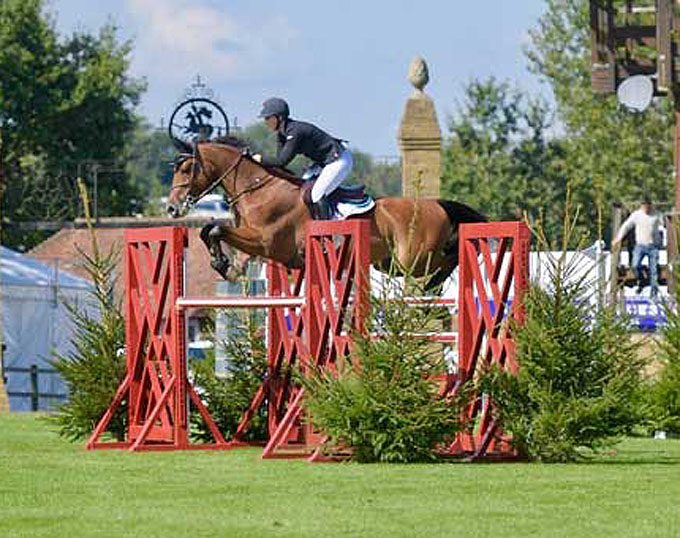 Currently Gallop's drawing attention with two strong international Big Tour contenders, Summerhouse Bandreo and Summerhouse Zelham, winning the Hartpury Premier League Grand Prix 2017, representing Great Britain in the Hartpury, Hickstead and Saumur CDI3* 2017 as well as competing at Le Mans CDI3* earlier in 2018. She started the premier league season this year with a win in the Grand Prix Freestyle on Summerhouse Bandreo and gained a six-year-old semi-final qualification, with BKS Fantasia.
Alongside a busy competition schedule, Sara runs the Prestige Academy at Summerhouse that offers advanced training and schoolmaster lessons for the more established rider looking to develop their knowledge and skill, in both Dressage and Jumping, a concept that attracts riders from around the country and abroad.
Gallop – "I am really proud of what Summerhouse has to offer and the extensive training opportunities we can provide to our clients. We have a fantastic range of qualified instructors with vast competition experience in all disciplines and we aim to help a whole range of riders, offering advanced tuition for clients with their own horses, schoolmaster lessons and the opportunity to get involved and compete onsite with one to one help and guidance all the way''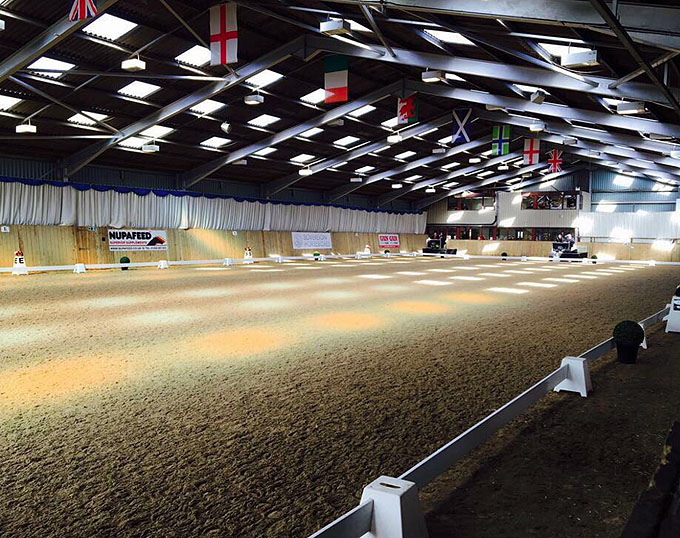 Riders who choose Summerhouse vary greatly from those who are looking to further their knowledge, take exams, train towards a specific show or just have some fun. The centre hosts over two hundred shows a year and has extensive facilities, including a brand new state of the art water treadmill rehab facility which includes full livery rehabilitation services if required.
The Prestige academy boasts some exceptional schoolmasters ranging from Novice to Grand Prix Dressage horses, Novice to 1.30m Show Jumpers and ex Intermediate Eventers and the concept has seen an increase in attracting aspiring riders from around the world.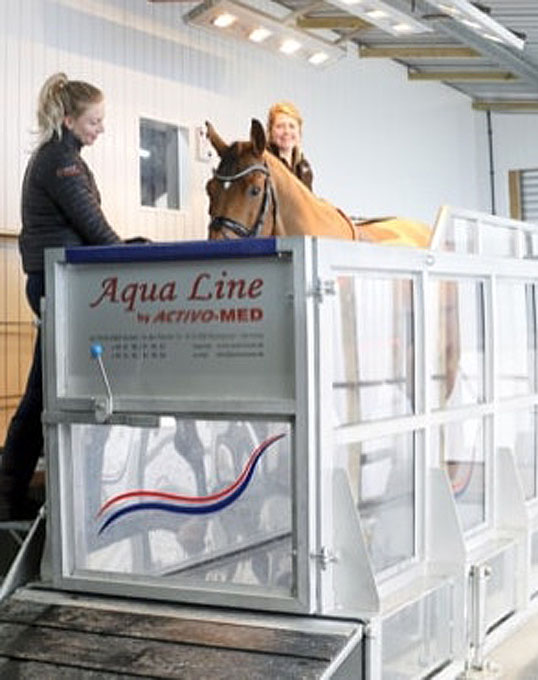 "We pride ourselves on running a dedicated premium livery service for riders looking to base themselves at Summerhouse with their own horse, somewhere to train short or long term, owners looking to base their horses with Sara or Rachel for training and competition experience or horses coming in for training or sale preparation livery. Our sales and purchase service is very popular, finding riders their dream horse and helping them to achieve their goals. There are not enough words to expressive how very proud I am of what we have achieved here at Summerhouse and very excited for the future of all of our initiatives" said Helen Gallop
To learn more about what Summerhouse can offer watch 'The Summerhouse Story' https://vimeo.com/243278476 and see their website www.summerhouseequestrian.com