Pony for Sale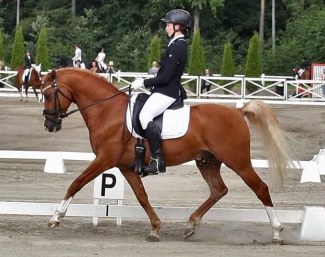 Name: Pin Rock's Albert
Breed: Welsh Pony
Year of Birth: 2005
Sire: Bodo
Dam Sire: Vita Nova's Celesto
Gender: stallion
Height: 145cm
Asking price: 20,000 euro
Pin Rock's Albert is a wonderful, well bred FEI Dressage pony which has been trained up to FEI pony level and who he has competed in open classes at level L in Finland and Sweden with results up to 68%.
This lovely stallion always shows his best at competitions. He is very uncomplicated to ride in the competition ring and has his focus 100% on the test. He hasn't competed in the actual FEI pony classes because he has had an adult rider, but he is confirmed in all the movements.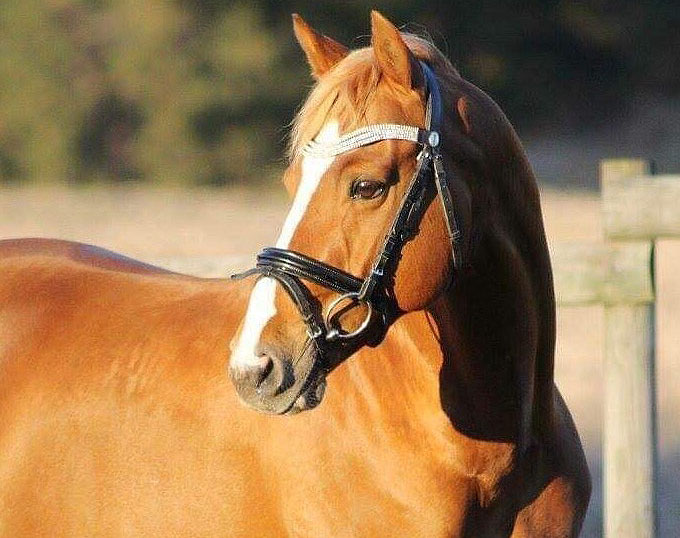 He is very easy and light to ride by anyone. He is always very willing to work. He can hack alone and he has even done some jumping and cross country. He is always sweet, kind, and a real gentleman; very easy to handle in every situation.
He well suits both for an amateur rider or an ambitious competition rider. 
He was used in breeding as a young stallion and has 19 offspring born between 2009 and 2012. This pony is suitable as a sport pony but can also serve as a breeding stallion.
He has good X-rays.
Located near Helsingborg, South Sweden, which is easy to travel to from Copenhagen airport.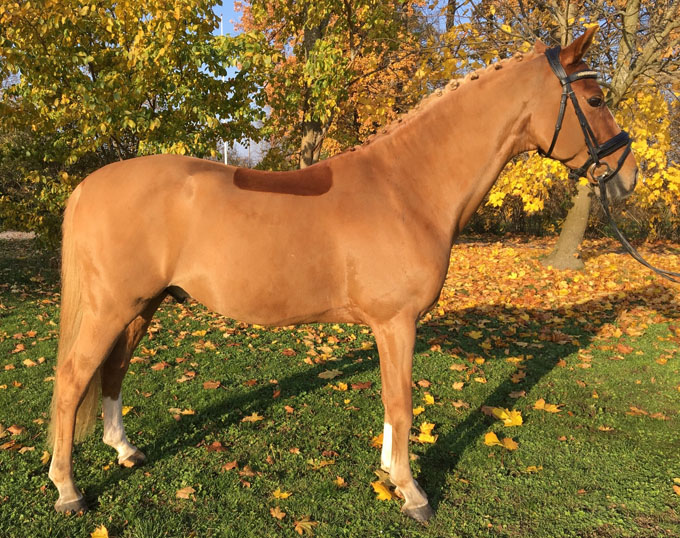 Video click here
Contact Info