Pony for Sale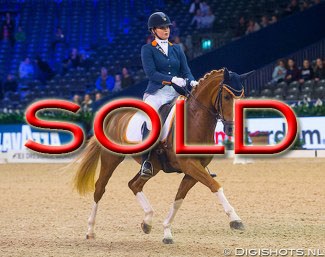 Name: Reedborder Amazing
Breed: Dutch Welsh pony
Date of Birth: 6 June 2008
Sire: Bodo
Dam Sire: Bokkesprong Czardas
Gender: Gelding
Height: 148 cm
Wonderful internationally competed Dutch team pony Reedborder Amazing. This lovely chestnut gelding has a proven show record and lots of quality to shine in the show ring. 
Reedborder Amazing has stood out in the international pony show ring. He has competed at CDi's three years in a row with a double victory at the 2017 CDIO Compiegne with scores above 70%. in 2018 he has consistently scored above and around 70%.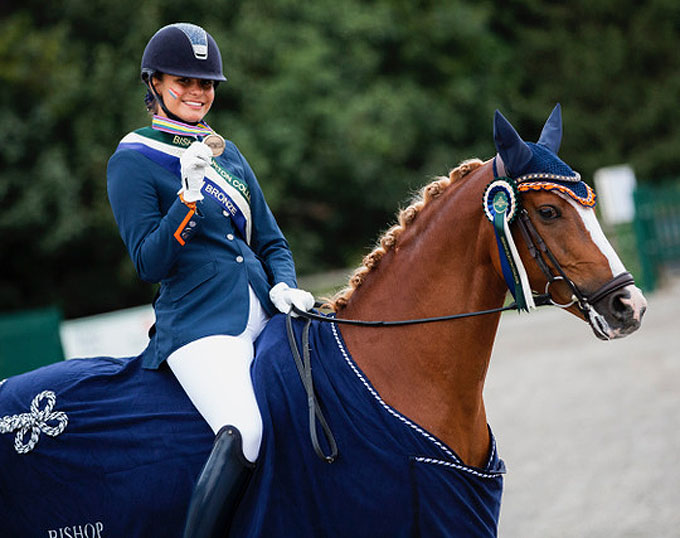 He was selected on the Dutch team and won team bronze at the 2018 European Pony Championships in Bishop Burton. he finished seventh in the Kur to Music Finals with 74.100%.
This Dutch Welsh pony bred gelding, by the highly popular Welsh dressage producer Bodo, has three very good paces with especially an exceptional trot. 
He has a great work ethic and loves competitions. He thrives in a show atmosphere and loves to shine in the arena.
No stable vices. Clean x-rays of both body and neck
Located in Nispen, The Netherlands