Horse for Sale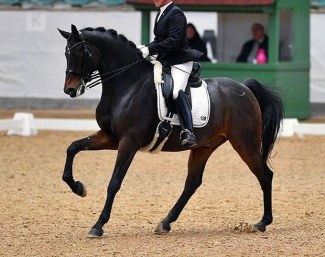 Name: GB Rubis du Perchet CH 
Breed: Swiss Warmblood
Year of birth: 2009
Sire: Riccione
Dam sire: Ragazzo
Gender: Gelding
Height: 170cm / 16,7hh
Price category: € 65,000
Due to the change in the Under 25 Tour we unfortunately have to part with our 10-year old Riccione (by Rubinstein) x Ragazzo gelding.
He impresses with his always attentive, handsome, friendly, cuddly and willing nature and is always ready to work.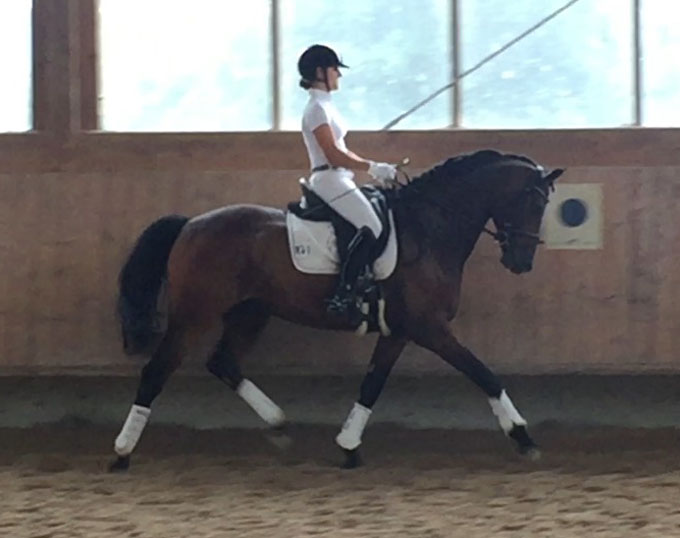 This talented horse is the perfect partner for an ambitious Junior and Young Rider, also for the transition from Pony to Horses due to his compact body build. "Richie" is a very modern, intelligent and athletic FEI dressage horse. He also lets bigger riders look good.
"Richie" is placed multiple times until M** (Junior level) and has already been successfully introduced in S (Young Rider level).
He knows to impress with his great character, top gaits and enthusiasm for the work. Especially with his lateral movements and flying changes, for which he scores high points. 
He is easy and comfortable to ride, a quick learner, trouble-free in the stable, by transportation (Trailer and Truck) and at competitions    and with food, and has always been 100%healthy and never been injured.
Just a lovely partner, with a big future and perspective, to ride directly to the competition arenas with!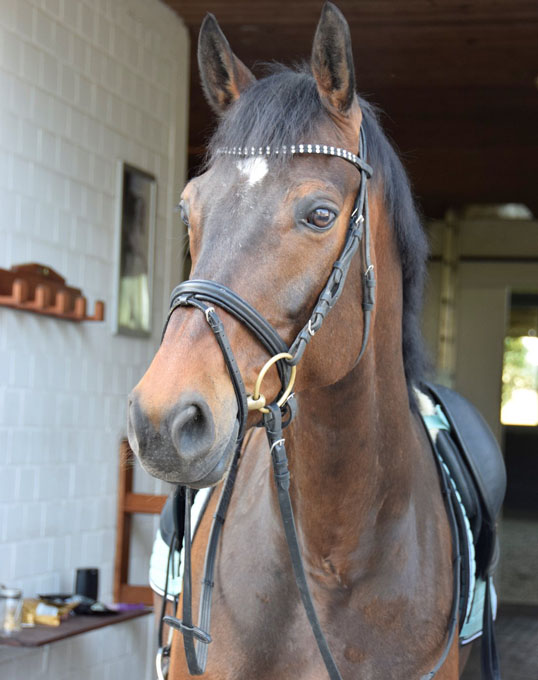 Only to be sold to good, supporting and ambitious hands.
Located in Germany
Video on request
Contact Info