Oldenburg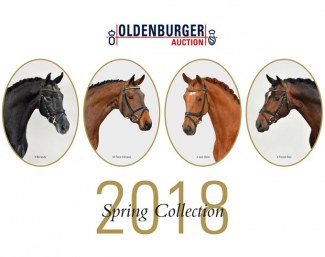 Sun, summer, sunlight – spring is on its way and the green season will soon be off the starting blocks. But first you should secure your sport partner in Vechta so that you can get off to a really good start. The auction horses in the spring collection have now moved into their boxes at the Oldenburg Horse Center Vechta. Training has begun and the horses are ready for interested parties to try them out. Make an appointment with our team to get to know your favorites personally.
On Saturday, April 7th, the 88th Spring Elite Auction will take place in the Oldenburg Horse Center Vechta. Around 45 first class sport horses for dressage and jumping are waiting for you. Also among the auction horses are licensed stallions, champion mares, schooled sport masters and talented youngsters. The carefully selected collection has something that will excite every rider.
Order a catalogue, come to Vechta and secure your own future star. You'll have the opportunity to observe your darlings during training, try them out and get to know them personally until April 5th. Please get in touch with our consulting and customer service team for this.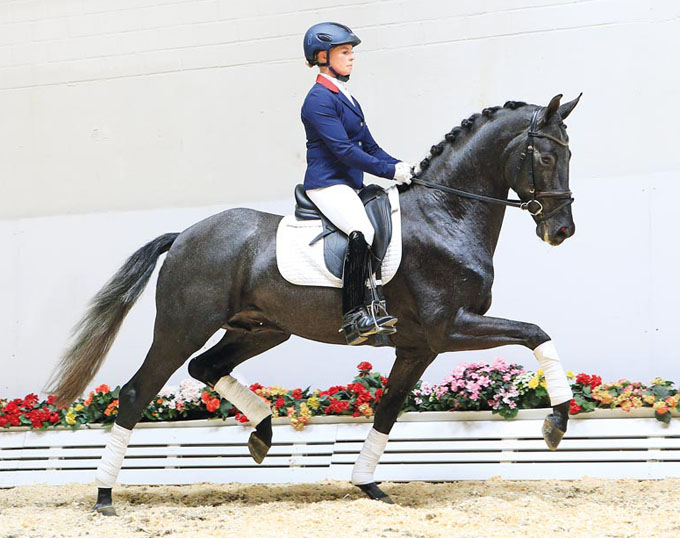 Official times for training and trying out
Starting on Thursday, March 15th until Thursday, April 5th
10:00 a.m. - 1:00 p.m. jumper team
2:00 p.m. - 4:00 p.m. dressage team
All Sundays are days of rest in the stables.
Special presentations of the dressage horses: Wednesday, April 4th - 6:00 p.m.: Evening Show – The horses cannot be tried out on this day –
You'll find an overview of the entire collection on the Internet in the auction area of the Oldenburg website or just click here.
Click here to see a trailer of the riding horse collection.
Consulting and customer service:
Dressage horses: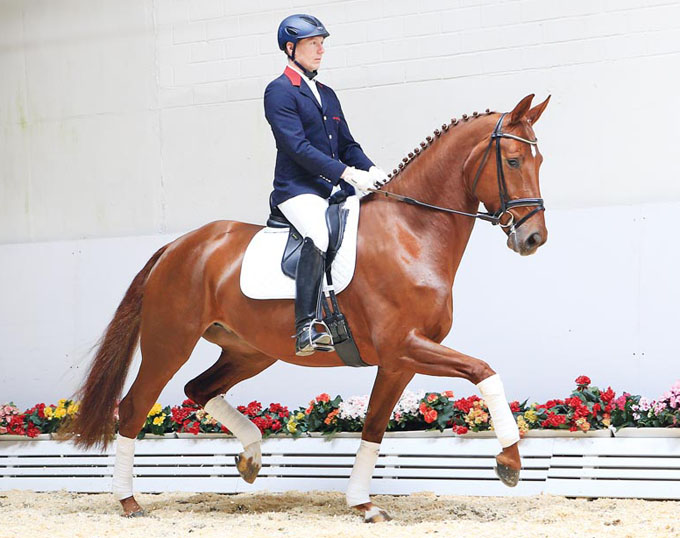 Show jumpers:
Information/catalogues:
Photos © Tammo Ernst