Pony for Sale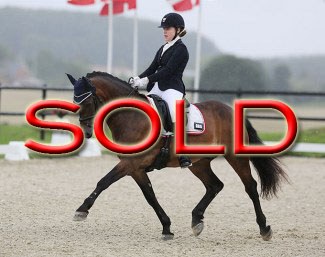 Name: Fronerthig Revolution
Breed: Welsh pony
Date of Birth: 6 April 2007
Sire: Derwen Revelation (56496 WSB)
Dam Sire: Ceredigion Tywysog (12290 WSB)
Gender: Gelding
Height: 148 cm
 
Revolution, who is nick named "Revo", is an amazing pony with outstanding gaits. This stunning eye-catcher appeals to the rider and judges with his impressive looks and high quality basic gaits, of which the canter is especially high class with each stride being uphill.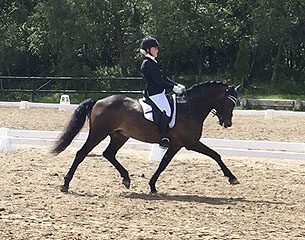 Purchased by his current owners after being carefully scouted by trainer and international Grand Prix rider Cathrine Dufour, Revo has built up a solid competition career in Denmark. 
In 2017 became he the Regional Champion of Zealand, and he has subsequently achieved many good results, including a second place at a national competition in freestyle. 
Revo is always happy, he's a pony full of personality and with a charming expression, that radiates his past as a stallion. Revo is always doing his best at competitions.
Located in Roskilde, Denmark (30 min from Copenhagen airport)