Horse for Sale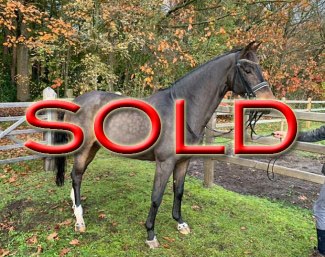 Name: Energy
Breed: Dutch Warmblood 
Date of Birth: April 2009
Sire: Ampere
Dam Sire: Welt Hit II
Height: 1.69 m
Gender: gelding
Energy is a talented, small tour horse, completely bomb proof, and easy to handle.
This gentleman makes an ideal horse for a junior/young rider, amateur rider or para rider
He has a lovable personality, easy to handle and a sweet, fun character. Under saddle he gives the rider a secure feeling and is not electric to the aids. He is unphased by his surrounding and not spooky at all. He is very forgiving, which makes him a perfect match for an amateur. 
Energy has plenty of movement, which makes him competitive in the show ring. He has done local shows up to Intermediaire I level and is achieving scores around 67% with more in the tank.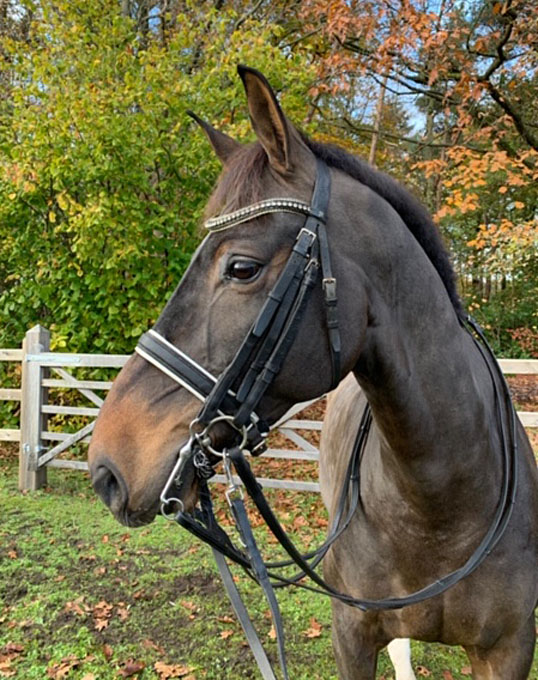 Easy to ride in a snaffle as well as in a double bridle. 
Complete set of good X-rays available.
Located in Arendonk, Belgium, on the border with The Netherlands