Pony for Sale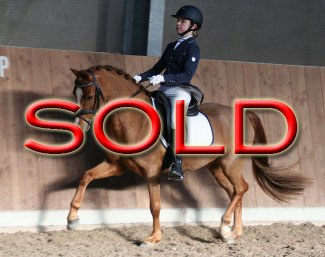 Name: Lindenburgs Finn
Breed: Dutch Welsh pony
Date of Birth: 8 June 2011
Sire: Cadlanvalley Goldstar  
Dam Sire: Mini Hoeve's Resy
Height: 1,35 m.
Gender: Gelding 
 
Lindenburgs Finn is a highly talented FEI dressage pony in pocket size. This pure bred Dutch Welsh pony has a proven show record and makes an outstanding schoolmaster for a small child who is ambitious in the competition arena. 
Between 2016 and 2020 Finn has been extensively competed in the young pony classes at regional and national level in The Netherlands. He was the 2016 reserve Dutch young pony champion in the 5-year old division, beating taller ponies with ease. 
In 2018 he went to local, regional and national indoor dressage championships and became reserve champion at L1-level. At the national outdoor championships he was fourth at L2-level and won the Welsh Cup at M1-level.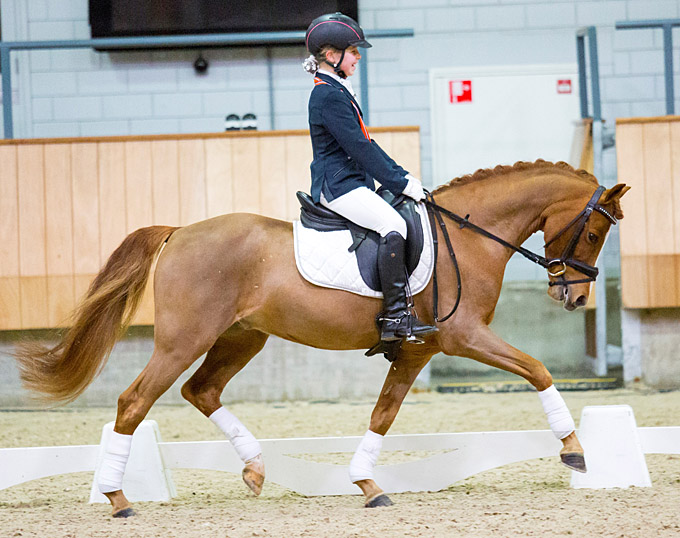 In 2019 Finn was fourth at the Dutch Indoor Championships at M2 level, he won the local championships and Voortse Midwinter Competition with 76%. At the 2019 Dutch Dressage Championships he finished 6th at Z1-level after winning the local Championships and placing second at the Gelderland regional championships. 
At the beginning of 2020 Finn made his debut at FEI dressage pony level and won the local indoor championship. 
Finn is a multi-talented pony with also a passion for show jumping and eventing. He has been jumped up to Z-level (2020 local champion at Z-level) and did some eventing at B and L-level in Holland. 
Finn is a dream pony any parent can wish to have for their child. He is sweet, calm in the stable, patient, loves kids and is always willing to work. He has three very good basic gaits, a great expression under saddle and he shows off in the extended trot. He loves to hack is calm and bombproof. He gets daily turnout with two other ponies and is a great companion.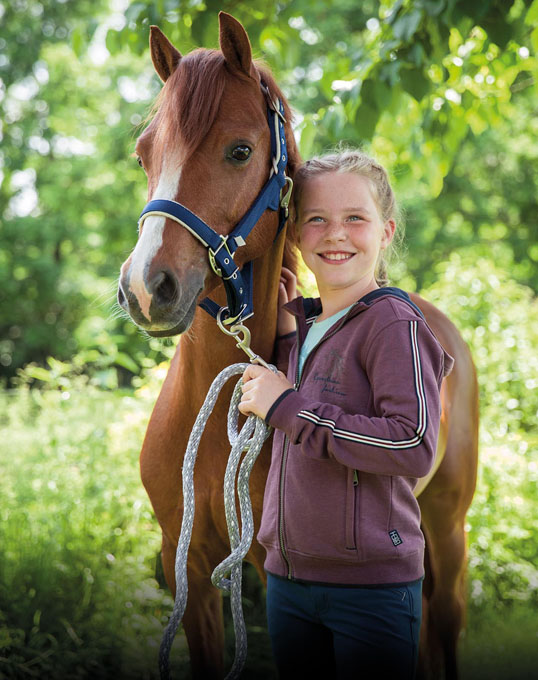 He has been the perfect pony for his current rider, whom he took from B to Z2 level in two years time. He is round barreled so kids won't quickly outgrow him
He is perfectly healthy, has never been ill or lame. Easy with the farrier, vet or dentist. Trailers well. 
Located in The Netherlands