Job Offer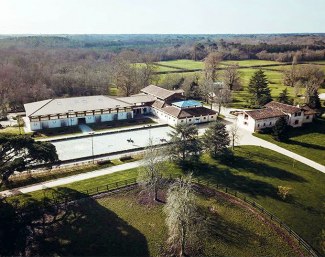 Haras de Malleret, a professional breeding yard of German bred dressage horses, is looking for a breeding manager.
Haras de Malleret is located near Bordeaux, France. This gorgeous facility combines the passion for horses with a family history. This prestigious breeding center, which focuses exclusively on dressage horses, is home to licensed stallions Danciano de Malleret (in training with German olympian Dorothee Schneider), Flinstone, and international FEI prospect Forsazza de Malleret, owned by German team rider Jessica von Bredow-Werndl. 
The well-being of horses is of the utmost importance to Haras de Malleret, both in breeding and training. Malleret achieves these results through its ongoing commitment to quality and excellence.
The candidate for the breeding manager position needs to have several years of experience in breeding. This includes the management of the health and well being of foals, field maintenance, and herd management, ideally in the discipline of dressage.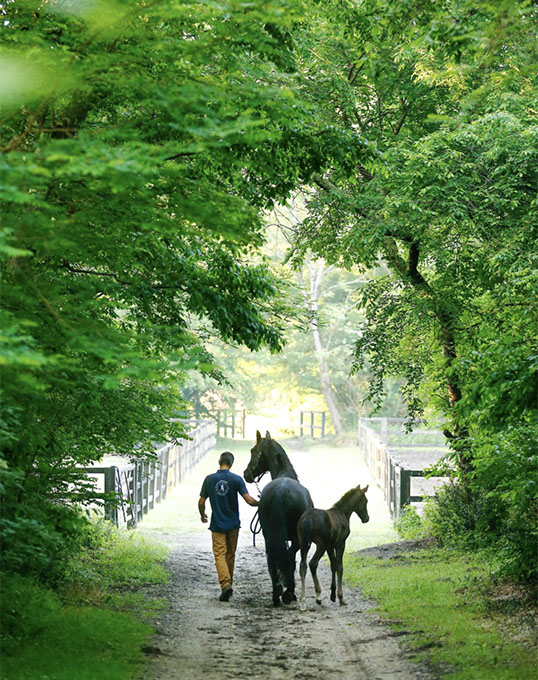 S/he has to be a passionate and involved person, who can work independently as well as fit into the team. 
Haras de Malleret offers a 3-month fixed-term contract, which can be renewed or not, and may lead to a permanent contract.
For more information, contact Haras de Malleret.
Please send your CV and cover letter to: