Pony for Sale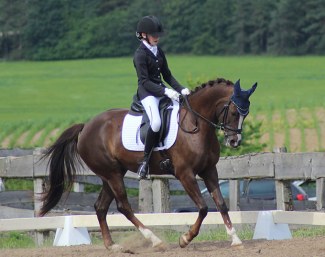 Name: Wiana's Atlanta
Breed: Danish Sport Pony
Date of Birth: 6 March 2011
Sire: Atlas Stengaard
Dam sire: Saam-a-Li ox
Gender: Mare
Height: 148 cm
Asking price: 60,000 euro
Wiana's Atlanta is a well trained FEI dressage pony with an outstanding pedigree and much potential for the future. 
She is Danish Sport Pony registered and a bronze medal winning mare. In the same family for the past six years, Atlanta went from novice level to FEI pony level in two years with her steady rider.  As a youngster the placed fifth at the 2016 Danish Young Pony Championships. Most recently she has achieved top three placings at FEI pony level with up to 72.50%.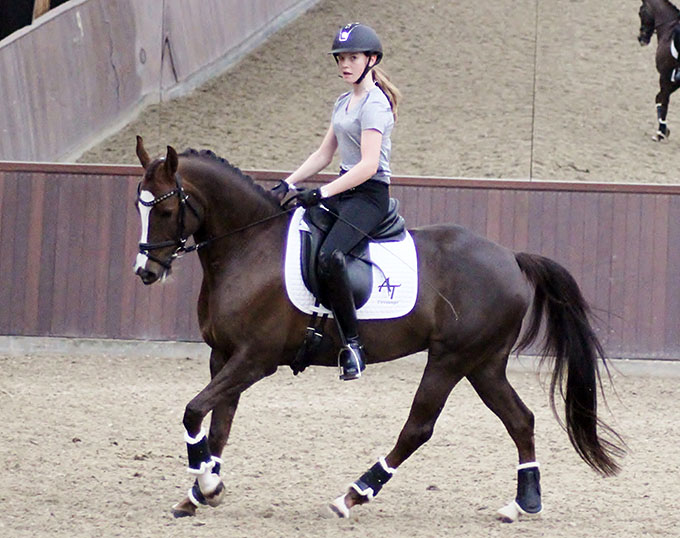 In 2019 she was the champion and most winning pony in the Silkeborg Riding Club. In spite of that she is only nine years old and still has plenty of potential to advance further.
Atlanta is a real family pony and has given her currently rider a fantastic journey through the ranks of pony dressage. She is the best friend you could ever dream of, and she is greatly loved, but is still young and can give a new child an amazing experience. 
She is easy to travel with, calm in the trailer, uncomplicated to handle in show stalls and on the show grounds. She never spooks, but is always ready, energetic and willing to work. On top of that she is a really beautiful eye catcher with three excellent gaits.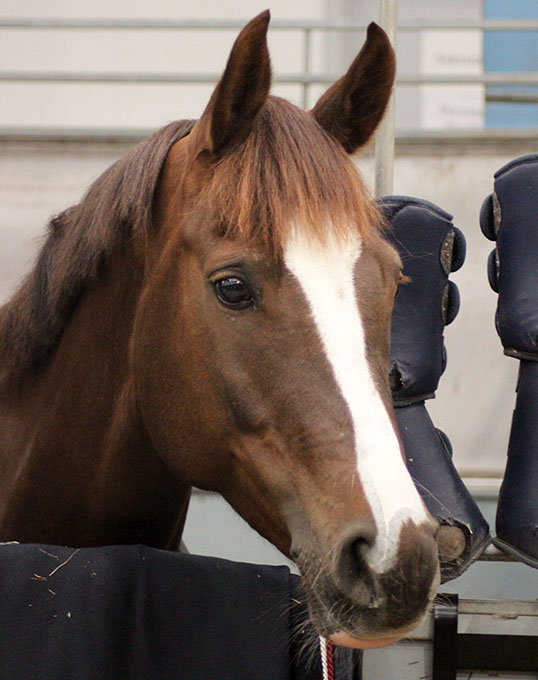 Sadly offered for sale as rider has reached the age limit. Looking for a five-star home with qualified family support.
Located in Denmark
Video on request
Owner Contact info: