Horse for Sale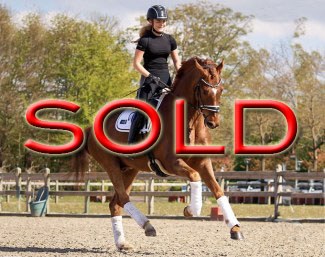 Name: Skovbakkegårds Othello
Breed: Danish Warmblood
Year of Birth: 2012
Sire: Blue Hors Don Olymbrio
Dam sire: Federweisser
Gender: Gelding
Height: 1.74 m
Othello is a beautiful 9-year old Danish bred, quality horse with three very good gaits. He is a Grand Prix horse for the future that has the potential to go all the way in top sport.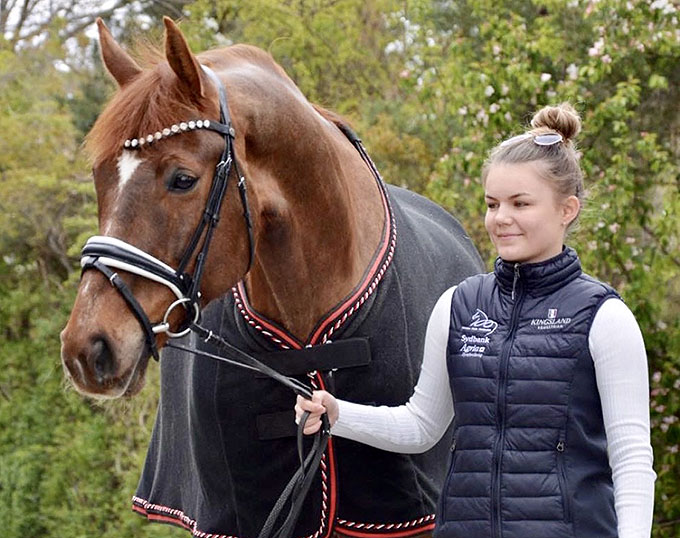 Sired by the internationally competed Grand Prix horse Blue Hors Don Olymbrio, Othello definitely does not have his talent from a stranger.  Othello has begun the piaffe and passage work, which comes very natural to him and he takes it all as a breeze. He can make 15 one changes now and is currently ready to compete at small tour. He can be ridden in a normal and double bridle. 
Othello has a very sweet character and is easy at all times. He is the same horse every day. Othello has wonderful rideability, all type of riders can mount and ride him, both experienced and inexperienced riders. Therefore, he can both be suitable for amateur riders, but also the more experienced riders who want a top show horse.
In the sales video, he is ridden by a 164 cm tall 17-year-old rider who comes directly from her pony, and she handles him by herself every day and takes him out for hacks sometimes. He is shod with four norma horse shoes, has nice strong legs and hooves. He is easy to load in the truck/trailer. 
Owner is seeking a lovely home for Othello, whether it is the rider who will go all the way with him to the Grand Prix or it is children, junior, young rider or the U25 rider who wants a fantastic quality horse. Othello is an exciting candidate.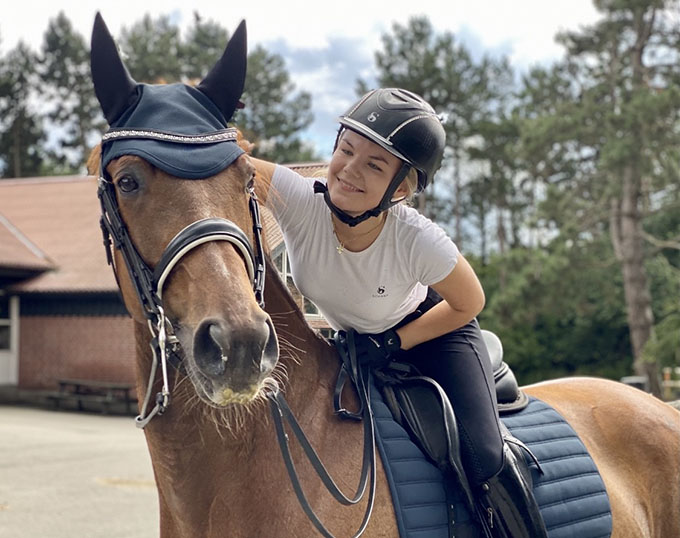 Complete set of X-rays available. 
Located in Vallensbæk, Denmark - 20 minutes from CPH airport.