Horse for Sale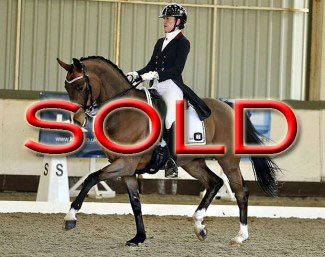 Name: Sir Soleil
Breed: Oldenburg
Year of Birth: March 2009
Sire: Sir Rubin
Dam Sire: Paradiesvogel
Gender: Gelding
Height: 168 cm (16.2hh)
Sir Soleil - Grand Prix Schoolmaster For Sale
A super safe, easy to do in every way. Ridden and Competed at Grand Prix Level in the UK.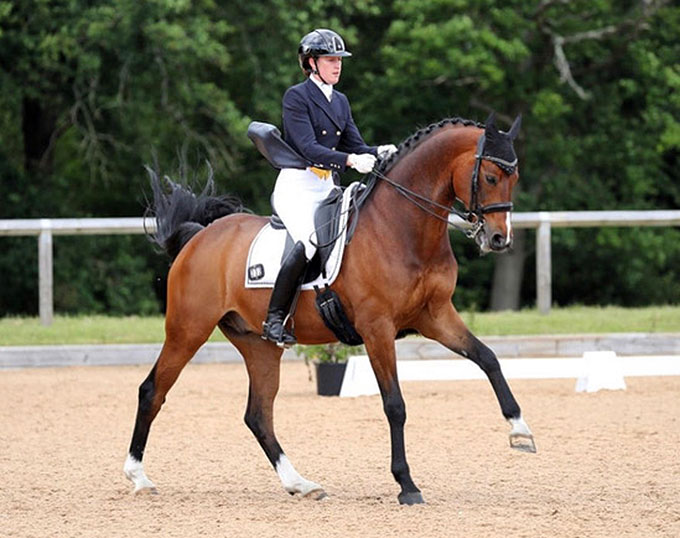 Owned since a 2yr old - brought up through the levels by current owner - completing numerous times at PSG, Int1, Int2 and Grand Prix.
Very supple and easy to ride, finds the half passes, piaffe, passage, pirouettes etc very easy and does not get upset if rider makes an error hence why he would make the perfect Schoolmaster. Would be a fantastic Junior, Young Rider or U25 Grand Prix horse or would be perfect for someone looking to gain experience and get out at Grand Prix level
He is very safe and uncomplicated to ride, happy and safe indoors or outdoors, loves turn out, good to hack, easy to do in every way. A very kind and lovable horse that is looking for his next forever home. No vices at all ridden or on the ground, but he does occasionally crib, but wears a collar just at night time to prevent him.
A very sad sale, a 5* home is a must. No leases.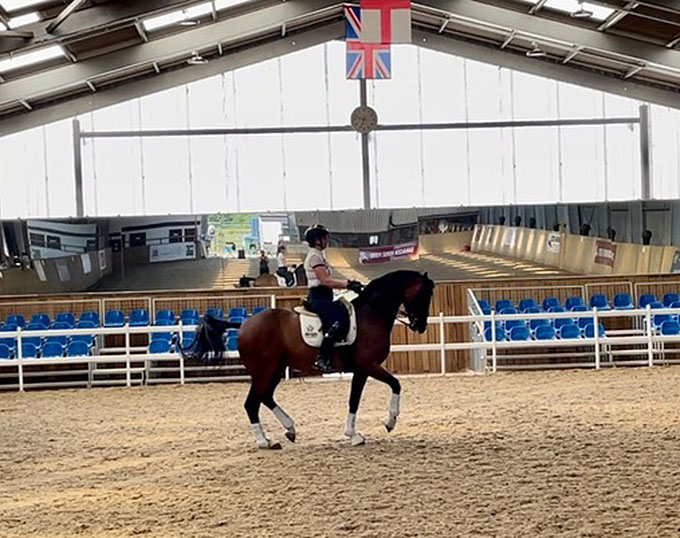 5* trial facilities in Gloucestershire, U.K.