Pony for Sale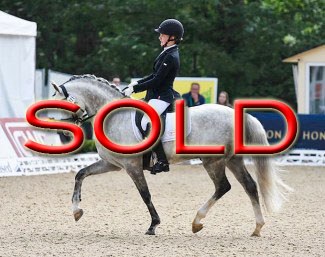 Name: Grenzhoehes my Sunrise
Breed: German Riding Pony 
Year of Birth: 2011
Sire: Grenzehoehes My Ken
Dam Sire: Cap Cennedy x Diadem
Gender: stallion - licensed 
Height: 1.48 cm
Grenzhoehes my Sunrise is a highly talented dressage pony who has been competed at national FEI pony level in Germany.  
This licensed stallion is a beautiful dream pony. He is very light in the hand, easy to ride, even for small children. This wonderful German Riding pony has the sweetest character and fairytale look.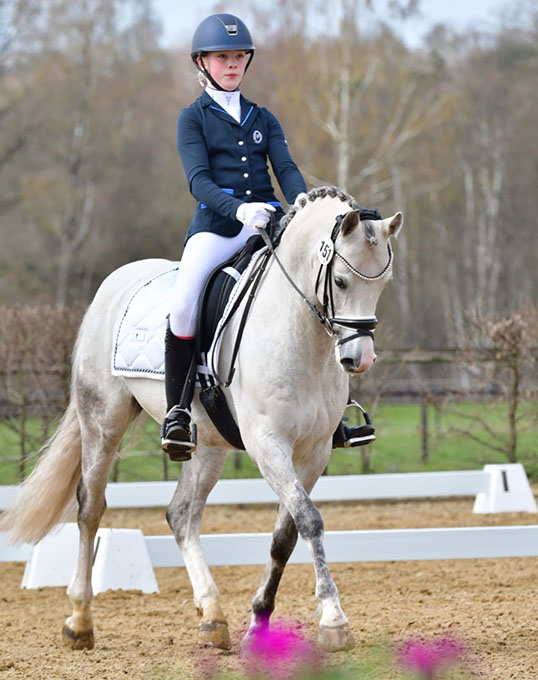 This year he competed with a twelve year old girl in German national dressage shows. He does not require an adult to be ridden, and was only ridden by this 12-year old. Grenzhoehes my Sunrise won and got placed in numerous tests on L-Level and FEI Pony level at national shows in Germany.
Offered for sale as the rider has moved on to horses. 
Located near Bremen, 20 min to Bremen Airport