Horse for Sale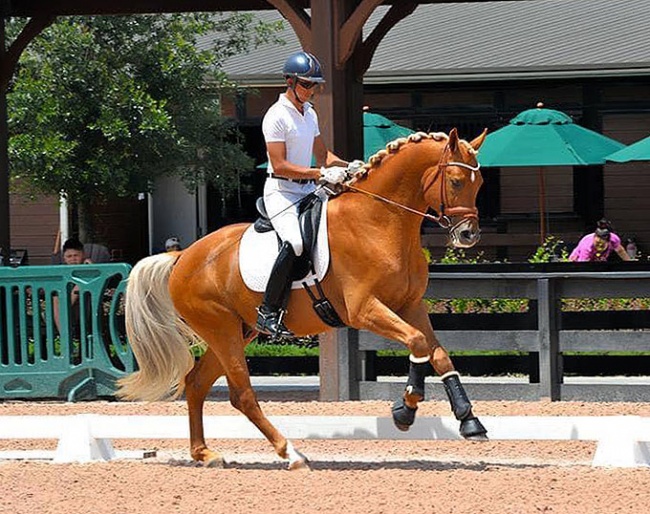 Name: Heroic Times
Breed: KWPN
Year of Birth: 2012
Sire: Goodtimes
Dam Sire: Michellino
Gender: gelding
Height: 16.2 hh
Asking price: $300,000 USD
Heroic Times or "Hero" was 1st Premium with KWPN as a foal and was approved with the GOV and Oldenburg NA during the time when he was a breeding stallion.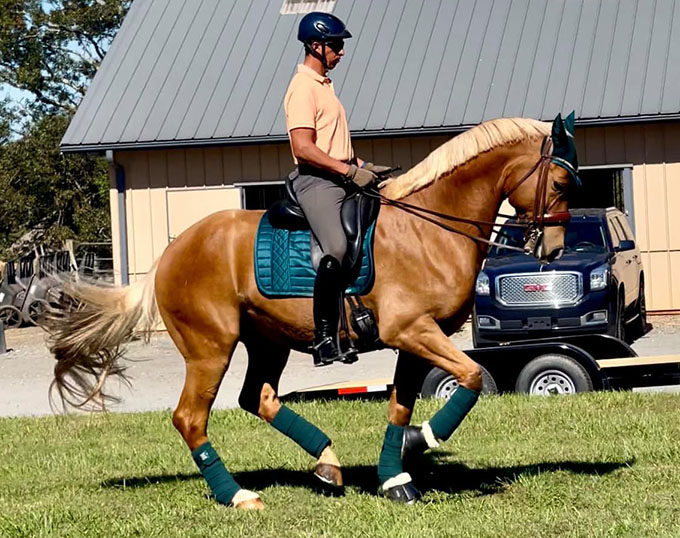 Hero has shown through FEI Intermediate 1 and at only 9 yrs old he's working on confirming all the Grand Prix movements. He shows great talent for the Piaffe/Passage and has easy flying changes. Lateral work is a dream! His trot and canter are comfortable and easy to sit. Hero is forward thinking and has a great work ethic - No whip or spurs needed but he's fine with either. He is soft in the contact and goes great in the double or the snaffle.
When it's time to come in or ride him he comes right to you in the field. Wonderful for body clipping, good for the farrier and vet. Hero is great with turnout and can go out all day or all night but also does well in the stall. Hero is an easy keeper and has 4 amazing feet, he can go barefoot if desired.
Would be best suited for a JR/YR, Professional or confident AA rider.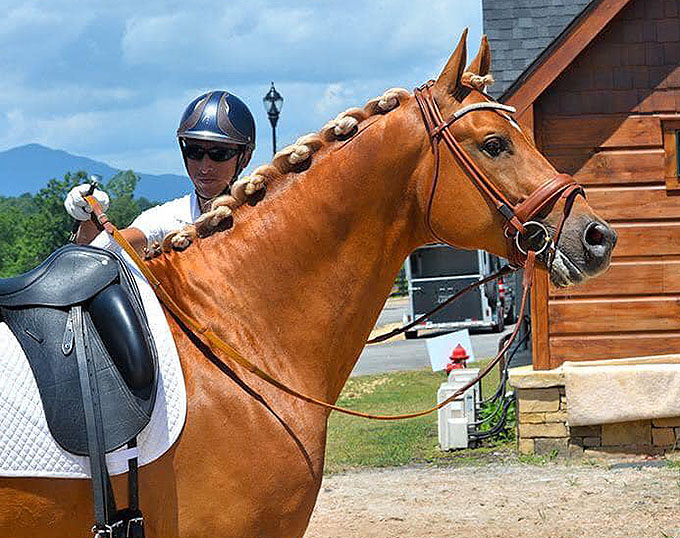 Full Set of Recent X-rays on File including Neck and Back.
Located in Columbus, NC
Contact Info