Pony for Sale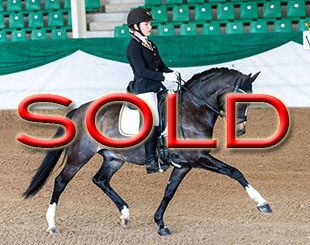 Name: Nur für Dich
Breed: Westfalian Riding Pony
Year of Birth: 2007
Sire: Nagano
Dam Sire: Via Mala
Gender: gelding
Height: 148 cm
International medal winning FEI Dressage Pony "Nur für Dich'
Heartbreaker "Nur für Dich" is a beautiful gelding (was licensed as a stallion) with spectacular and very uphill basic gaits and a highly successful competition record: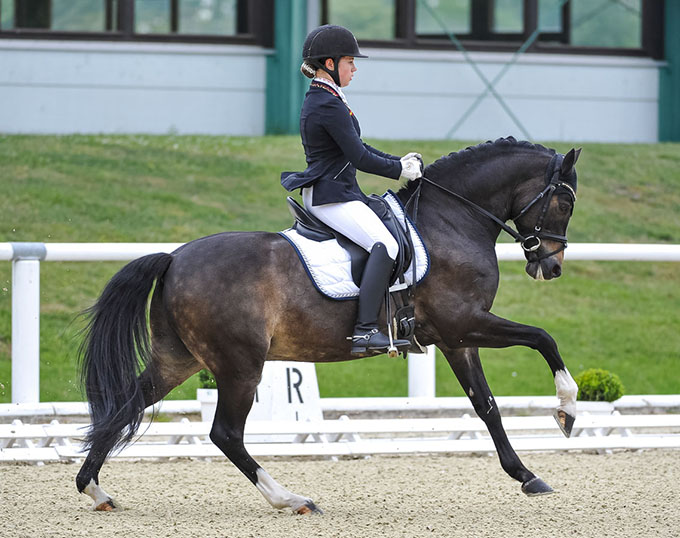 - Member of the gold medal winning German team at the Nations Cup
- highly decorated in the German Championships
- countless FEI victories and placements with more than 74%
He is fully motivated every day and is always giving everything for his rider. He is very easy to ride, light in the contact, comfortable to sit and always patient and calm.  The perfect pony for immediate success in the FEI Pony sport
This pony simply has it all. He is the total package for the highest demands.
He has clean x-rays.
Located in Germany.