Job Offer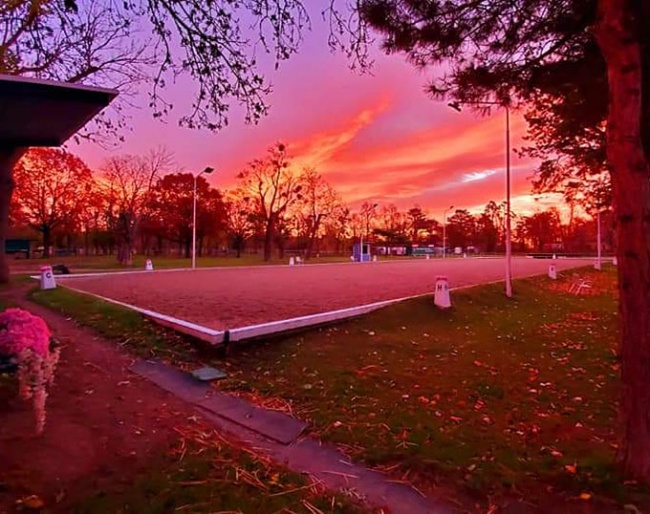 Austrian dressage riders Kathi and Gabriele Stumpf are looking for a groom to join their team at their private dressage yard located in the Prater park in the heart of Vienna, Austria. 
The candidate will join a small team of two regular grooms who take care of 6 dressage horses and 4 ponies.
Duties include daily stable maintenance, as well as grooming, tacking, hand-walking the horses as well as taking them in and out of the paddocks. 
S/he will also have the opportunity to travel with the riders to the nicest shows across Europe as well as spend winters from January to April grooming in Wellington, Florida.
A work day starts at 7 AM till 3 PM and there is a rotation system with the other grooms for the evening check from 6 PM to 8 PM. One day off per week.
This is a full-time job and a unique position to work with a friendly staff in a beautiful area.
Accommodation will be provided. The grooms' flat with own room is 10 minutes from the stable and includes a garage to park your car. 
A good salary will be provided with two additional months paid per year for holiday and Christmas. 
Please send your resume to: