Job Offer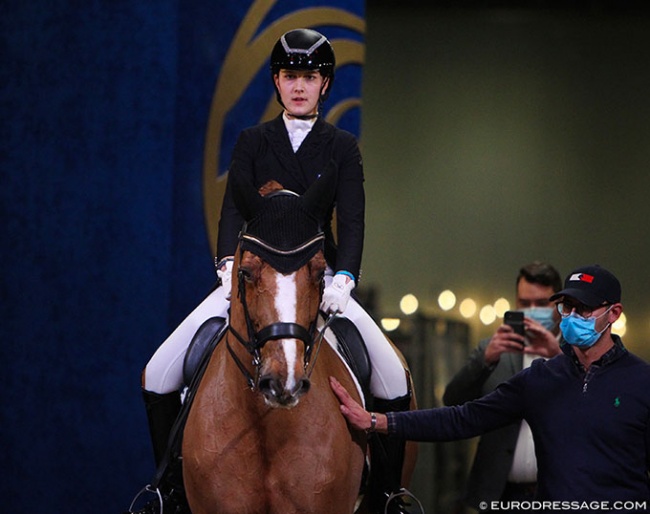 British based Grand Prix rider Theodora Livanos is looking for an experienced groom who can join her at Emile Faurie's Heath Farm in the beautiful Cotswolds in the U.K.
The groom needs to be hard-working with a high standard of turn out. 
S/he will be have the sole responsibility of the day to day care and management of  Theo's three top international dressage horses at home and whilst away competing.
The job comes with the opportunity to travel to big international shows around Europe.
The position is full-time. HGV preferred.
The candidate needs to have the right paperwork to be employed in the U.K.
Accommodation is available and there will be a competitive salary for the right candidate based on experience.
Candidates can send their resume to: