Horse Wanted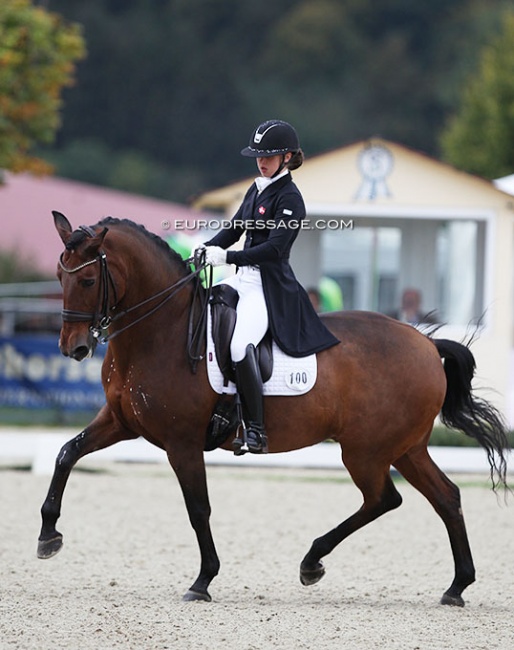 Danish young rider Lea Torabi is looking for an international calibre Young Riders or Under 25 horse to lease or on a lease purchase. 
The horse has to have great rideability, a good temperament, and should not be too tall. Three good gaits will be necessary to make the horse competitive enough to play in the top ranks of youth sport. 
Lea Torabi is an 18-year old Danish young rider who has been member of the national youth team divisions since 2018. She has experience competing at national and international competitions.
It is her biggest dream to reach the top of big competitions and she has a very good trainer by her side. The road for a "normal" family in this expensive sport is not an easy one, but Torabi believes that if you dream it, you can make it. A lease of a horse would be a good opportunity.
The Torabi family offers a 5*-home with a professional trainer by her side. The horse will be located at the trainer's stable. They would give the horse the highest standard of care as if it were their own and do everything to make it have a happy life in sport.  
The family is interested in a lease or lease purchase, with an amount paid by month or per year.  They are more than open to negotiate a lease with the possibility to buy later on. 
If you have a horse that might suit Lea, please send information and a video to: