Horse for Sale
Name: Zodiac
Breed: Danish Warmblood
Date of Birth: 5 May 2010
Sire: Blue Hors Zack
Dam Sire: De Noir
Gender: Gelding
Height: 174 cm
Price category: 140,000 - 150,000 euro (+ Danish VAT)
Zodiac is one of the most beautiful horses you have ever seen. He is very secure in all exercises on small tour level, he has been competed with good results in small tour and is schooling at Grand Prix level.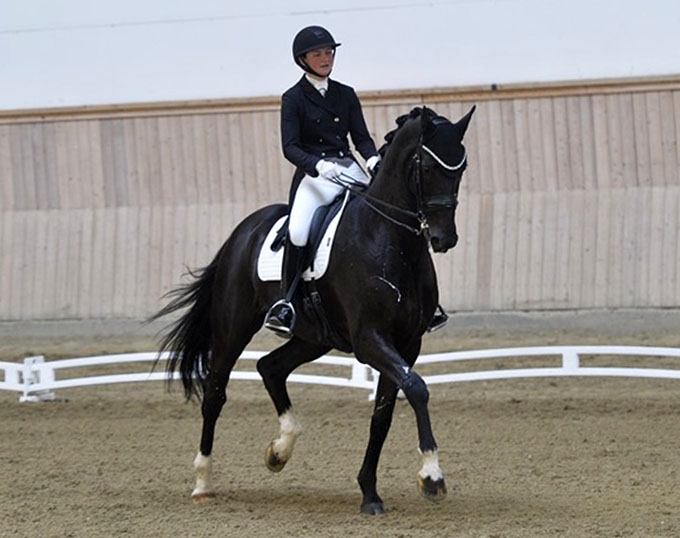 Zodiac has been scoring over 73% and winning at small tour level, but at home he is training all exercises for the big tour. He has been riding the full Grand Prix test at home.
This exquisitely bred gelding has a very good pedigree, the dam line producing good horses, some that also competed at the World Championships for young horses.
Zodiac has got a heart of gold, and will be loved everywhere he go. He used to be a breeding stallion for Danish Warmblood, and was graded with a medal at the stallion livensing in Herning, but later on the owners decided to concentrate on the sport, so he became a gelding.
He is perfect manners. He can be loaded on the lorry with a mare, stand next to a mare in the stable and he NEVER acted like a stallion.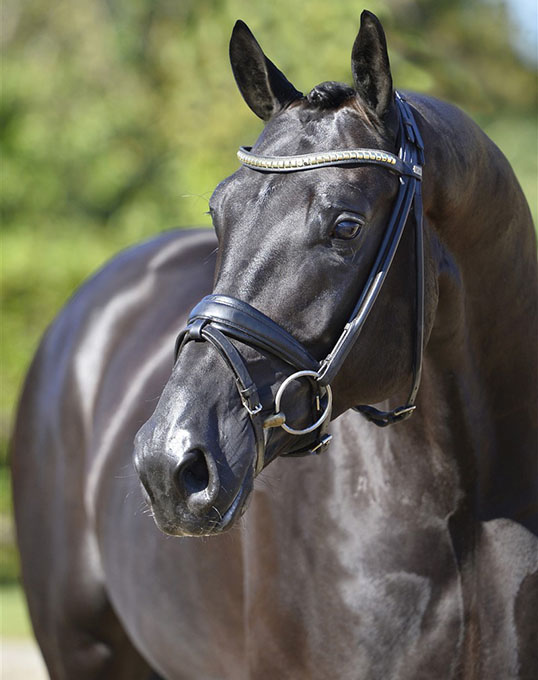 Located in Denmark
Owner Contact Info