Pony for Sale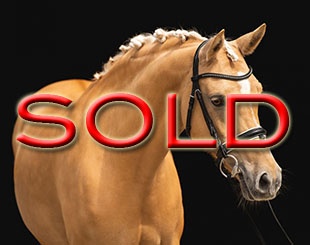 Name: Deimi
Breed: German Riding Pony
Year of Birth: 2010
Sire: Arts-Dancer-Boy
Dam Sire: FS Dandini
Gender: mare
Height: 147 cm
Sweetheart "Deimi" is a very beautiful State Premium pony mare with spectacular and very uphill basic gaits and a highly successful competition record. 
She was placed in the Bundeschampionate Finals in Warendorf as a 5 and 6-year old and achieved more than 60 placings and victories from young pony tests to FEI pony level in her career so far.  She was highly decorated in the South German Championships. 
Deimi is fully motivated every day and is always giving her best for the rider. She is also a very good option for younger or inexperienced pony rider,  who needs a pony with nerves of steel. She can be trust 100% in every situation and needs NO complicated management in order for children to ride and handle her.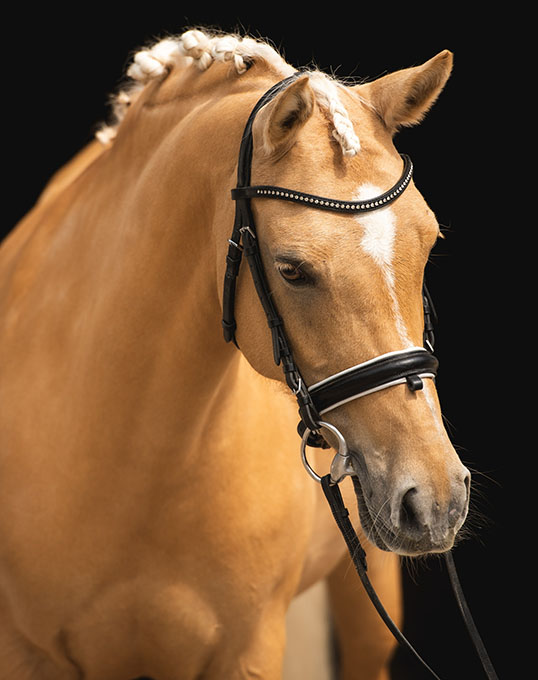 She is very easy to ride, light in the contact, comfortable to sit and always patient and calm. The perfect pony for immediate success in FEI Pony Sport.  This pony simply has it all, the total package for the highest demands.
She has clean x-rays. 
Located in Germany.