Horse Wanted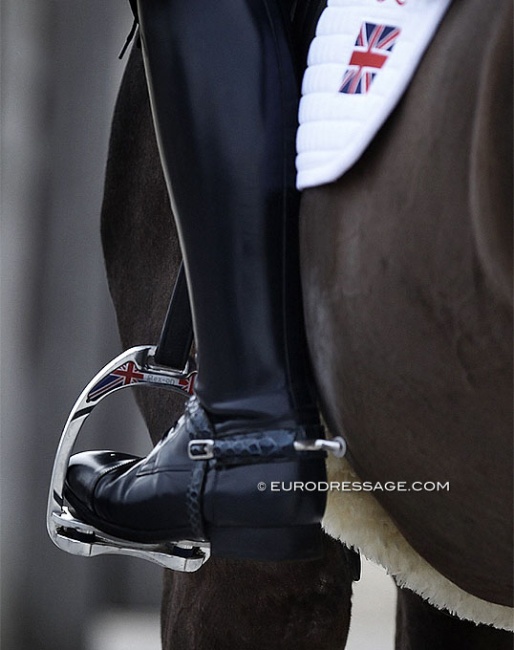 A 22-year old German and British male rider is looking to lease or ride a national or international dressage horse, capable of at least Intermediate II lessons. Nevertheless, anything above that would be welcome.
He has ridden as a "home-rider" for multiple stables and also stud farms and has trained with some of the world's best riders. Now he would like to enter the British and international competition world with a talented dressage horse to fulfil his high ambitions.
The ultimate goal for him would be to ride with this horse for Great Britain.
To reach this goal he and his family are looking for an at least eight year old horse, ideally with competition experience, three very good gaits, excellent rideability, either a stallion or gelding and with a great character. A bonus point would be if the horse is confident in Grand Prix lessons and has lot of competition experience. The horse should be focused on the rider in the competition environment. He must be able to be ridden without a whip.
He would be stabled in Germany at a very well-known stud farm, close to Bremen, in Lower Saxony. Therefore, this horse would get the utmost professional care – his needs being addressed individually. The facility includes multiple in- and outdoor arenas, a race track, many hacking options, paddocks, an active stallion station, and much more.
The rider would receive training from highly successful dressage riders either via video or in person.
In regards to competitions he would compete the horse at beginning mainly in the United Kingdom and if everything goes to plan more internationally over time.
The family would be interested in a monthly leasing model and of course would not hesitate to being provided with a horse.
Do you have such a horse available, please contact henry@eligio-dressage.com.