Pony for Sale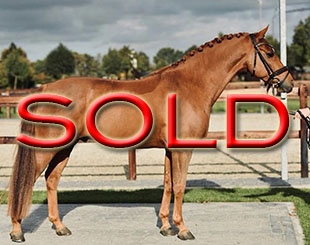 Name: Arturo Martini 
Breed: German Riding Pony 
Year of Birth: 2009
Sire: Auheims Maximus 
Dam sire: Mondrian 29
Height: 148 cm (Fei measuring certificate)
Gender: gelding 
 
Arturo Martini is an internationally competed FEI dressage pony with a successful career that consists of many victories and placements in both international and national competitions.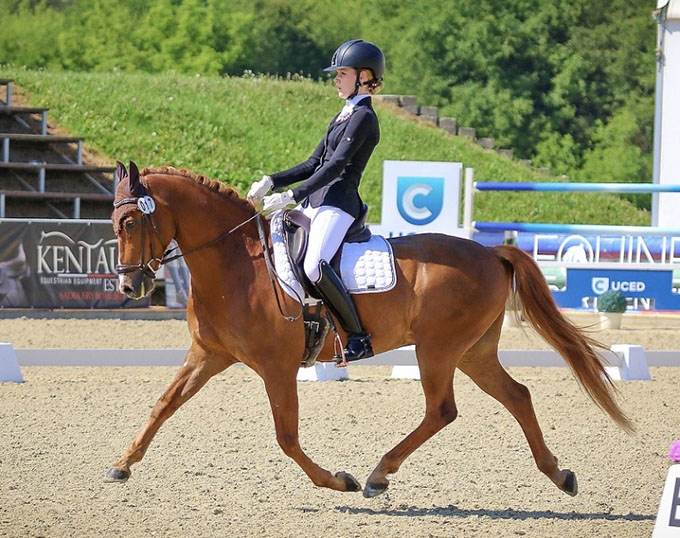 This experienced pony has competed at four, consecutive European Pony Championships from 2019 till 2022.  
Martini just a perfect schoolmaster. He is confirmed and auto pilot in all the FEI dressage pony test movements and stands out with his very good hind legs!
He is super easy to handle and is just the sweetest horse with a heart of gold!
Sadly offered for sale as the rider has reached the age limit. A 5* home is sought for him. 
Located in Nispen, The Netherlands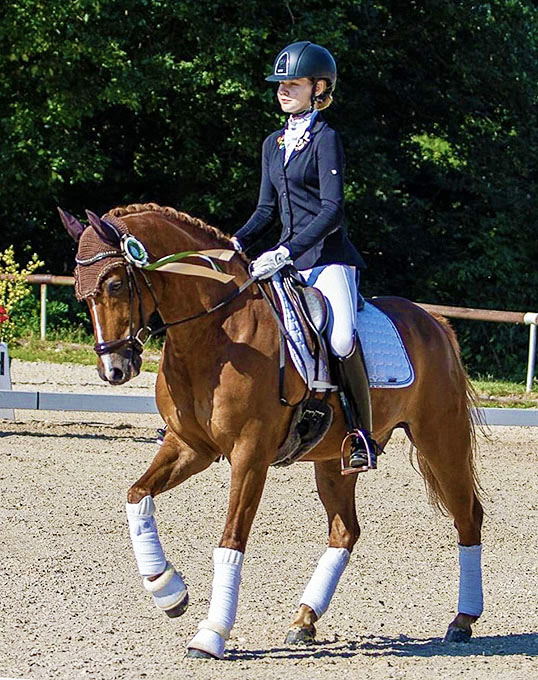 Video on request