Horse for Sale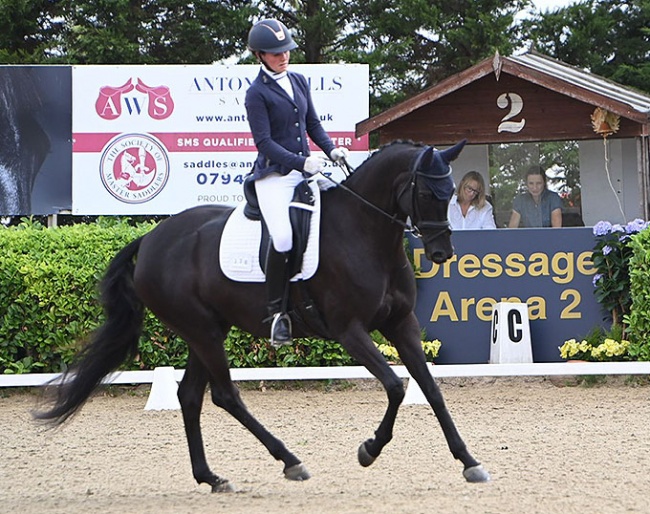 Name: Furstenline CJS
Breed: Hanoverian
Year of Birth: 2017
Sire: Blue Hors Farrell
Dam Sire: High Highness
Gender: mare
Height: 16.2 hh
Asking price:  £45,000
Furstenline CJS, also known as "Bella", is an incredibly beautiful, black 5 year old mare, who is impeccably bred for sport being by the highly regarded stallion Blue Hors Farrell out of a state premium mare by His Highness.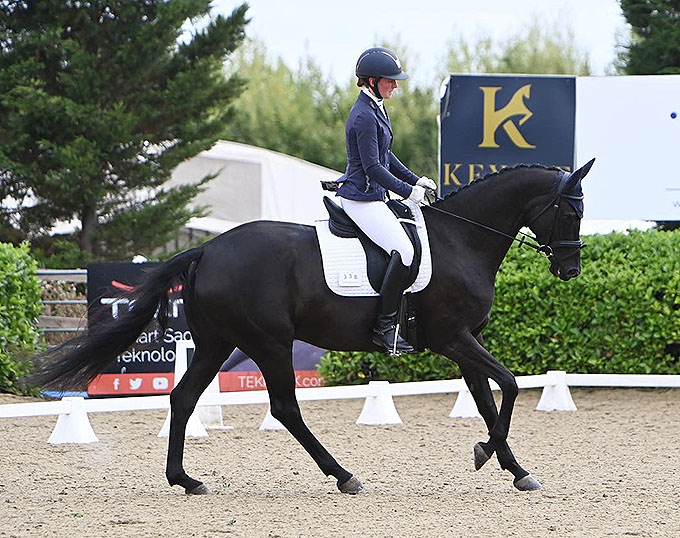 Although she has only been lightly competed so far, Bella has consistently scored 70+ % up to novice level in Great Britain, most recently finishing 6th at Keysoe regionals in a hugely competitive preliminary gold class with 71%. She is very well regarded by judges and always has a comment about how beautiful she is. 
Bella is a very trainable horse with a fantastic brain. She is already doing the lateral work for medium level with a green change each way, and is ready to go out and do some elementary tests now. She is absolutely an advanced horse in the making so would suit an ambitious rider with this in mind.
Bella would suit and amateur or professional rider. She is an exciting talent but also would like to be someone's best friend.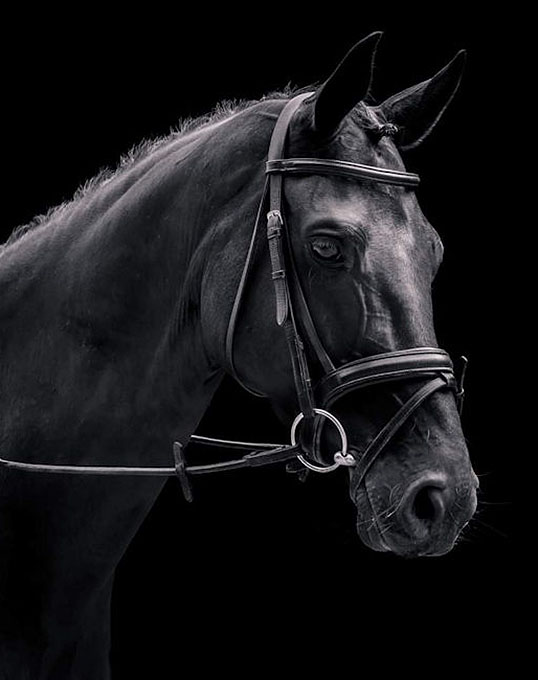 She is a very loving and gentle horse who enjoys one to one time with her rider. She hacks well alone or in company and will go out cantering at the front of the back of a ride. She's a pleasure to deal with and a true yard favourite. She is also an angel for the farrier and to clip.
We will be very sad to see her go but eager to follow her progress. Her full history is known as she was bought directly from her breeder.
Located in the U.K.
Contact Info