Pony for Sale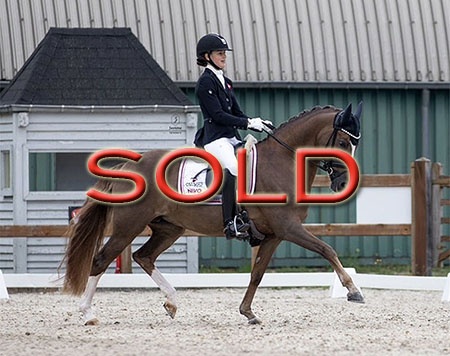 Name: AJ Don't You Forget About Me
Breed: Danish Sports pony
Date of Birth: 7 June 2007 
Sire: FS Don't Worry
Dam Sire: FS Golden Highlight 
Height: 148 cm
Gender: mare 
AJ Don't You Forget About Me is an experienced, internationally competed FEI Dressage Pony.
This beautifully bred Danish sport pony mare won a bronze medal at the Danish Riding Pony National Breeding Championship as a youngster.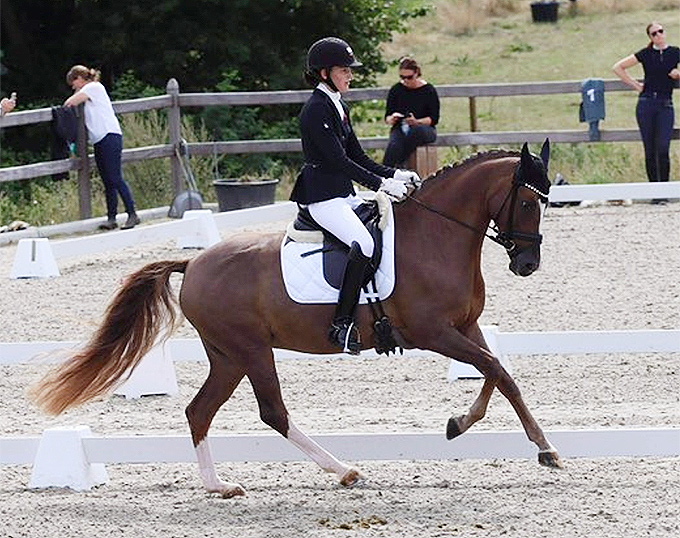 AJ has a very good CV with a proven show record. She was reserve for the European Championship in both 2021 and 2022. She was the reserve horse for her  rider who had two ponies in play. AJ has won and been placed in the top 3 in several ECCO Cup divisions, national competitions and international rankings. She helped to win silver at the Nations Cup in Hagen 2021.
She was number 4 at Danish championship in 2021 and won the B-final. 
Aj is a very sweet and easy pony to handle. She knows all the FEI pony level exercises and would therefore be a perfect teacher for a young pony rider who wants to learn from an experience pony and be competitive at the highest pony level.
Located in Denmark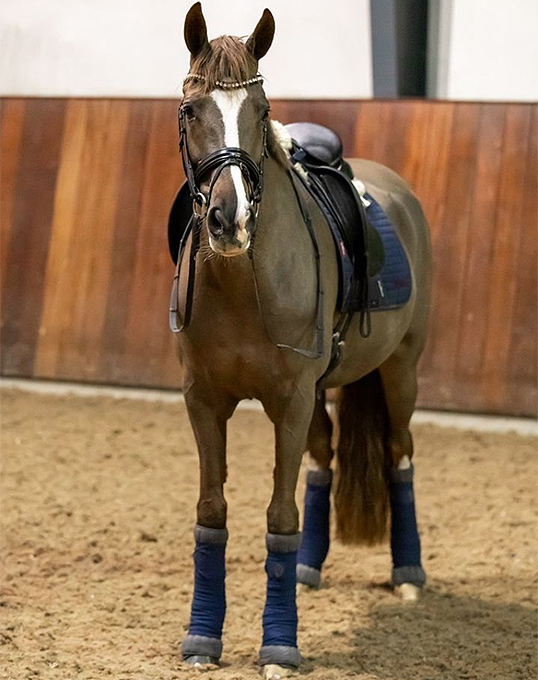 Video on request