Job Offer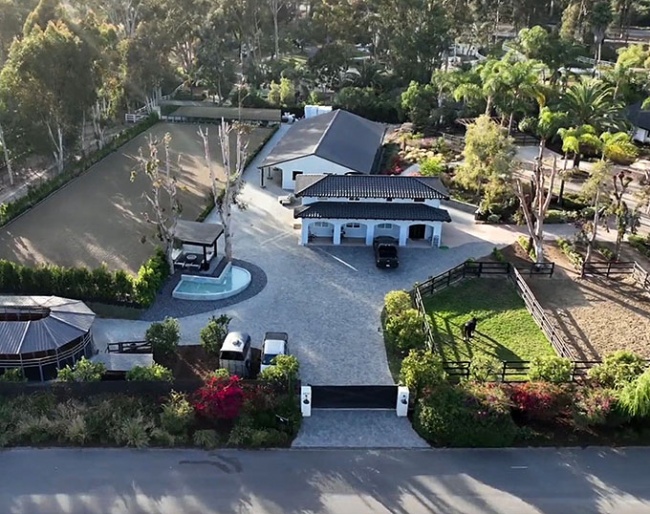 Exclusive Dressage Imports in San Diego, California, is seeking a qualified professional dressage rider to work alongside Joseph Newcomb.
The job opening starting 1 Feruary 2023.
Riders should only apply if they have extensive professional dressage experience, starting and working with young horses and stallions.  FEI level work is preferred but not required.  
Ride/Train young horses, stallions & FEI
Daily feeding 
5-6 days per week
Barn chores 
Help with sales videos, braiding and preparation
This job entails several benefits: You will enjoy working at an elite barn in the heart of San Diego, CA, and get to ride and train with Grand Prix rider/trainer Joseph Newcomb. You will ride and learn from several FEI level horses and have competition possibilities.  You will ride international quality young horses including the champion and reserve champion stallions of the North America Stallion Performance Test
Full room and board at our facility in Rancho Santa Fe, CA.
Financial compensation monthly with possible bonus opportunity
This job is ideal for a young ambitious dressage rider that is talented and also wants to continue to grow and learn with access to a talented lineup of horses.  
For more info, please contact: