Horse for Sale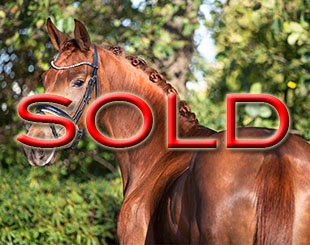 Name: Ovique
Breed: Dutch warmblood
Year of Birth: 2019
Sire: All at Once
Dam Sire: Everdale
Gender: mare
Height: 1.65 m
 
Beautiful and talented 4-year old mare Ovique with an outstanding pedigree. She is going to be a super breeding horse.
With three good gaits, she really stands out. She has shown a great disposition in her training and was fully motivated every day, easy to ride, and always giving everything for her rider. Unfortunately an injury has put her sport career on the back burner and the owner has decided to sell her as a broodmare. She will be put in foal to McLaren.
Ovique is a very sweet and easy to handle, travels well, and has no stable vices.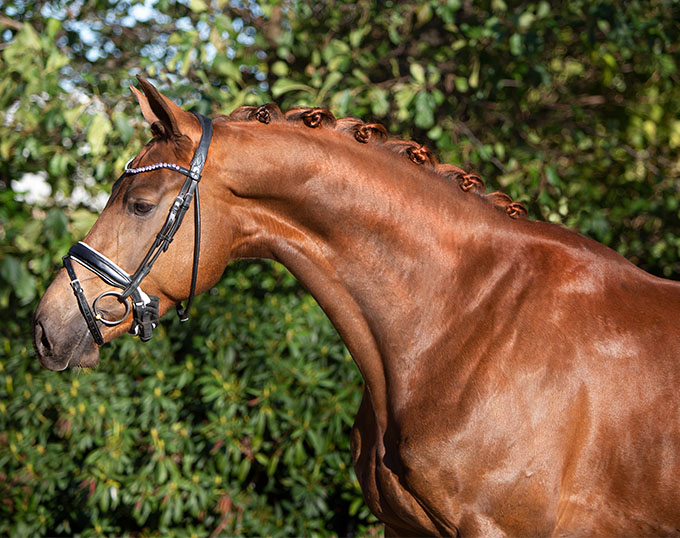 A real talent for a future in sport and breeding!
Ovique's dam is the elite mare Jarieta Texel (by Everdale x Jazz x Goodtimes). She is the daughter of Elite, EPTM(drs), pref, prest, prok Arieta Texel (by Jazz x Goodtimes). Three of her children are competing at PSG level and one at fourth level. Her son, Impression Texel (by Sorento) is an approved stallion in Westphalia. He now lives in the USA and is being actively competed by Jennifer Williams, who won the PSG freestyle this past March in Wellington.
Not only is Ovique's sire an amazing stallion who actually needs no introduction, her entire dam line is full of amazing sport and breeding dressage horses. The KWPN stallions, Network, Enzo Ferrari and Jerenzo Texel also come from the same dam line.
Unfortunately offered for sale due to pregnancy. Owner also selling two-year old colt by Valverde x Everdale
Ovique has clean X-rays. (19-01-2020)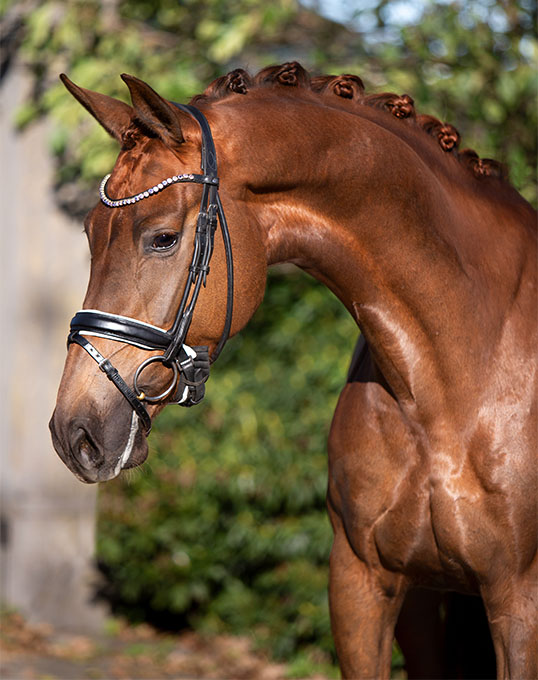 Located 40 min from Amsterdam, The Netherlands.