Wanted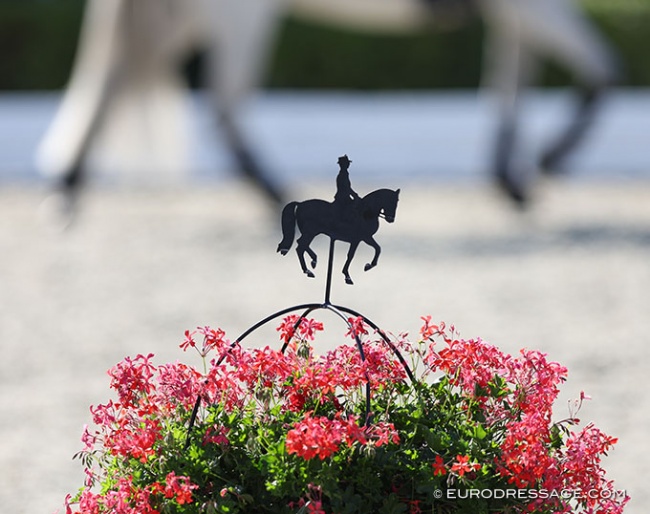 An international young rider with extensive CDI show experience is looking for a new horse to join the team. 
This talented rider, who has been competing internationally since 2016, is looking for a Young Riders horse with preferably a good international record. Must be scoring at least 70%
Looking to buy or lease.
Older, experienced horses considered.
5* home waiting with all the facilities and means for a happy horse.
Rider is trained by a top international judge.
Must be located in Europe
Please email details to: