Horse for Sale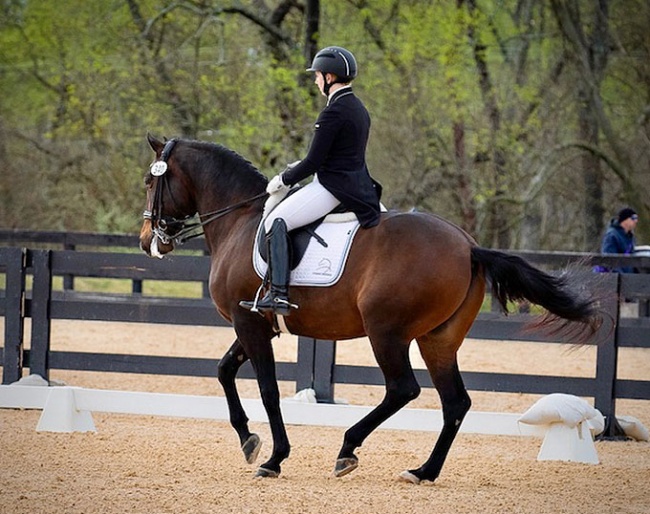 Name: Iskandar
Breed: Lusitano
Year of Birth: 2012
Sire: Almansor da Bria
Dam: Africa V.O. 
Height: 16.1 h
Gender: gelding
Asking price: $250,000  USD 
With an extensive FEI record, including scores nearing 70% in the national Grand Prix, Iskandar is ready to take his next ambitious rider down centerline.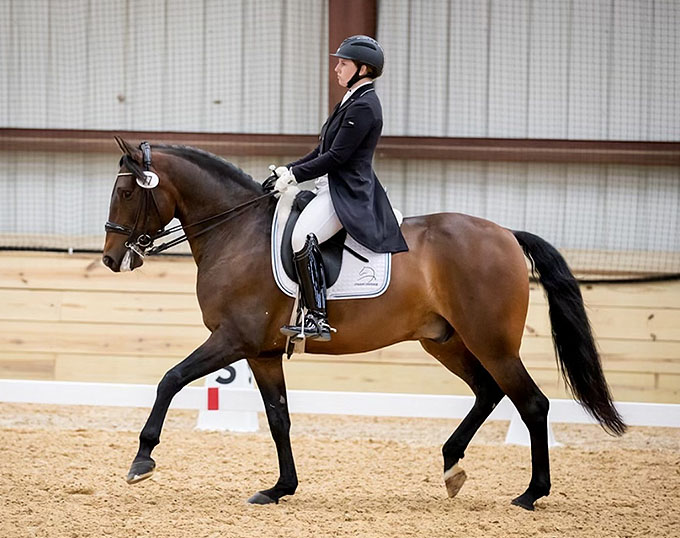 Iskandar is a true gentleman, and can easily be ridden in the double or snaffle bridle. He is sensitive enough to go through all of the Grand Prix without a whip or spurs, yet sensible enough that you can hack him out around the farm bareback. He has enough elasticity in his gaits to be quite competitive against his warmblood peers - proven by his multiple wins at national competitions. 
This horse loves attention, and has a big personality! He has a true Lusitano heart and is always ready to work for his rider. 
Iskandar could be suitable for many types of riders, including a JR/YR or professional looking for a competitive partner, or an amateur looking for a fun schoolmaster. 
This is a horse who will make you smile and enjoy heading to the stable every day! 
Located in Virginia, USA.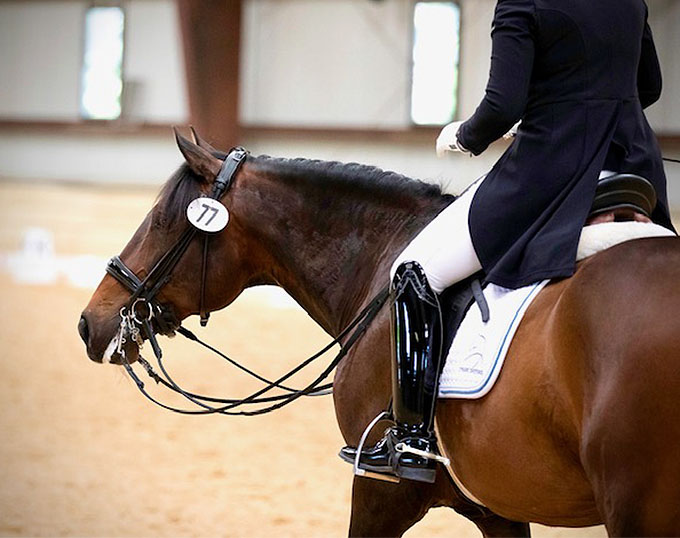 Video click here
For further information and videos email 
Jess Idol
Tel: +1 336.497.7148