Pony for Sale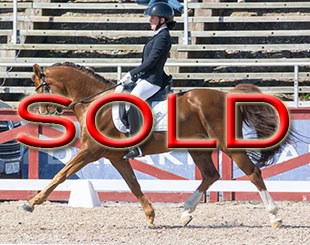 Name: Inspi(red) Justice RP 185
Breed: Swedish Riding Pony
Year of Birth: 2008
Sire: Simberg Superman RW 113
Dam Sire: National Zenith
Gender: Gelding
Height: 148cm
 
Top quality international FEI Pony and schoolmaster. 
With a track record of top scores for nearly a decade this 15 year old dressage pony is a true routinier.
He has been a top scoring pony since a young age. As a young pony from 3yo - 6yo, he won the YPSM. FEI top ranked since he was 6 years old.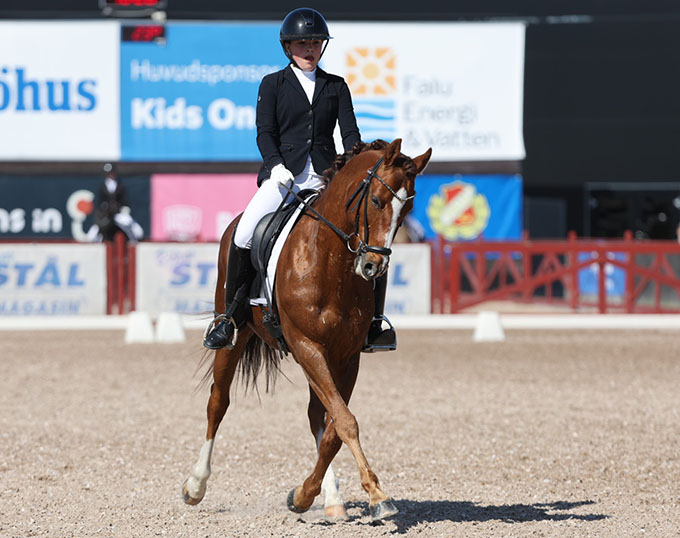 Inspi(red) Justice has done multiple Masters (SM, NM, nominated for EM) and international shows with six different young riders and was a member of the Swedish National team for many years, always with super results. Healthy and with sweet manners.
Took his current rider from being an unexperienced FEI rider to a 7th place in the Swedish Championships (SM) 2023 in just a little over one year.
Inspi(red) Justice was an approved stallion up until early 2022 when he was gelded, hence he has kept all the great qualities of a stallion. This is the pony that will guide his new rider to a guaranteed next level.
He loves dressage and knows that he is good at it, however, he likes varied training and is a super jumper. Not much can spook him and he loves to go for a fast ride over the hills.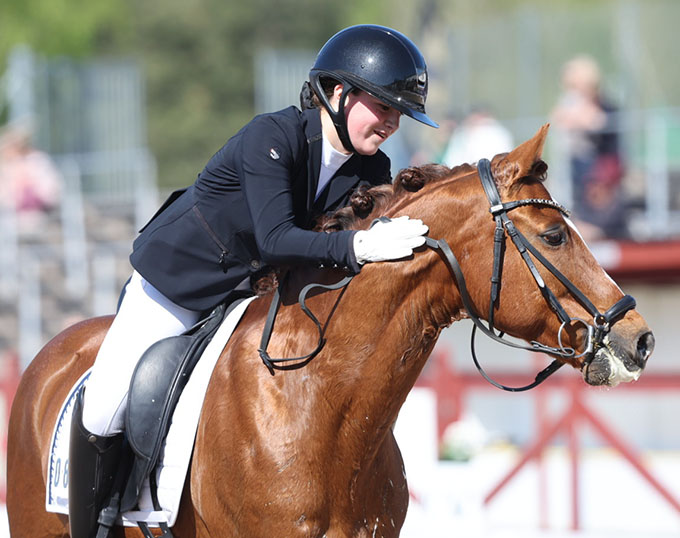 We love him to bits and hope that he will find a home that could care for him a little longer than we have had the chance to do. We believe that he still has many more successful years to come. Easy to manage, super rideable.
He is a very healthy boy with no major injuries to his track record.