Horse for Sale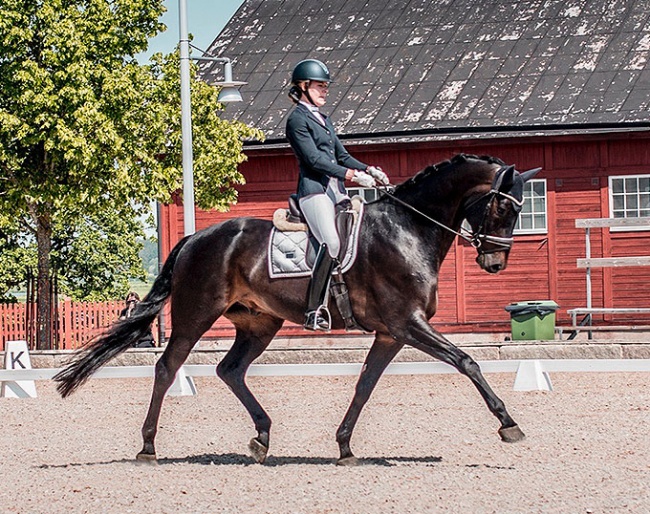 Name: Fascinator
Breed: Oldenburger
Year of Birth: 2013
Sire: Fürstenball 
Dam sire: Donnerschwee 
Gender:  Gelding
Height: 1.80 m
Asking price: 90,000 €
Safe and reliable 10-year old Oldenburg gelding trained at small tour level and schooling some of the Grand Prix movements.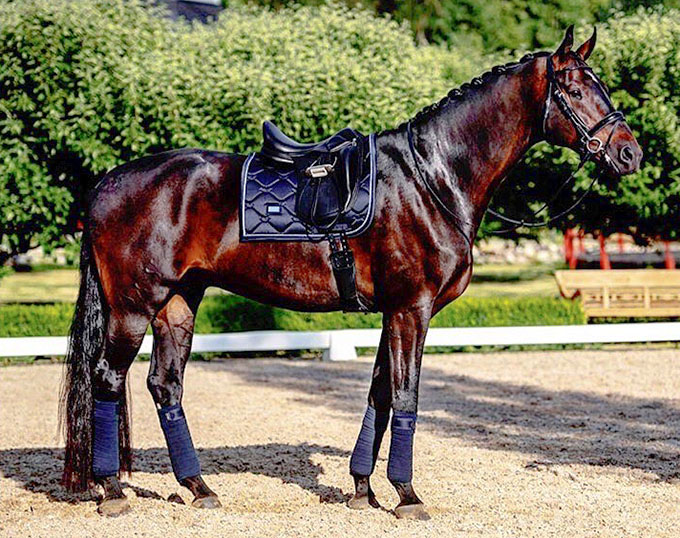 Fascinator is educated to compete at Prix St George level, and is starting to learn both piaffe, passage and one tempi changes. He shows a lot of potential as a future GP horse. 
He is a beautiful horse with a great mentality and rideability. He is kind and always tries his best. He is a big horse and a big mover with three very good gaits, and has lots of air in his strides.
As a youngster Fascinator qualified for Falsterbo horse show and Jönköping horse show. Already at a young age he was easy to compete and took the big arenas with ease. He never spooks and can be ridden by anyone. He is easy to handle and has a big personality. It is difficult not to fall in love with him when he wants to cuddle. 
He would suit a rider who can make the most out of his talents. He would also be a great junior or young rider horse because of his wonderful mentality!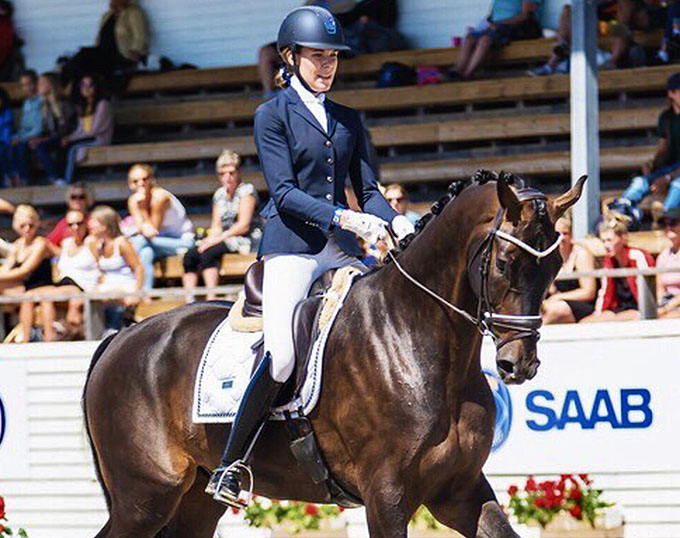 Located in Sweden
Owner Contact info: