Horse for Sale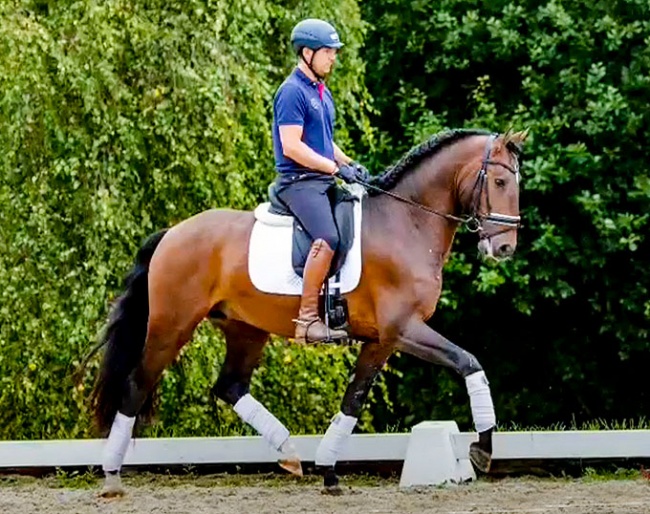 Name: Pinochet Z
Breed: Lusitano
Date of Birth: 18 April 2019
Sire: Jasmim Plus
Dam Sire: Volcão
Gender: Stallion
Height: 164cm
Asking Price: £50,000
Exceptional 4-Year-Old Lusitano Stallion for Sale in the UK
Introducing Pinochet Z, a 4-year-old Lusitano stallion with excellent breeding (by Jasmim Plus x Volcão). Currently in training with international competitor and trainer Andrew Gould, he shows significant promise for a future in top-level dressage.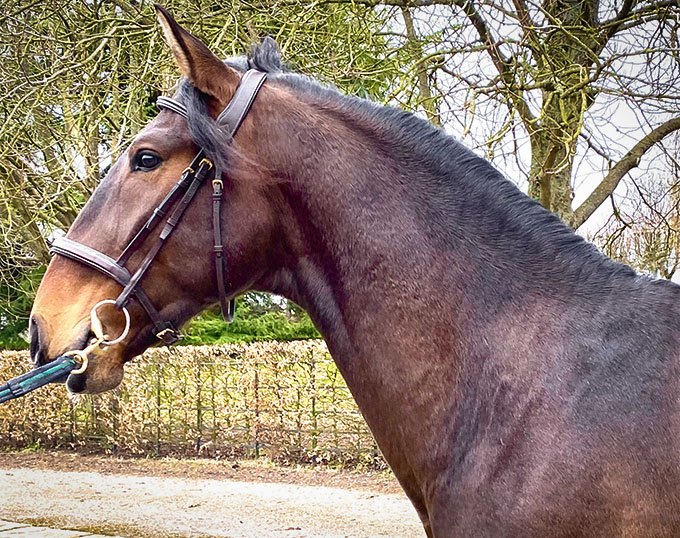 Pinochet Z possesses three balanced and expressive gaits, indicative of his high potential for success in the dressage arena. His work ethic and trainability set him apart; he has a naturally trainable mind and a positive attitude toward his work.
His rideability is another strong point; Pinochet Z is easy to sit to in the trot. His free-moving shoulder and powerful hind leg, coupled with his natural aptitude for collection, make him an ideal candidate for upper-level dressage competition.
Pinochet Z is straightforward to manage in all aspects of care. He is easy to shoe, loads and travels well, and has no issues with routine veterinary care or dentistry.
This horse would be ideally suited to an experienced professional or an ambitious rider working alongside a professional so they can unlock his true potential.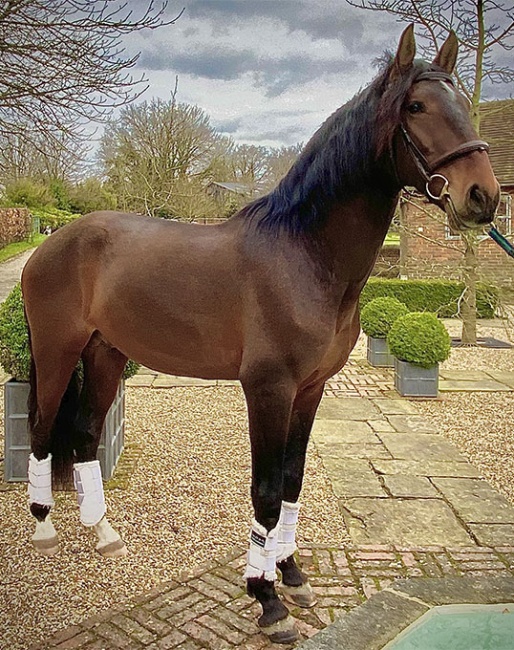 Located in the U.K.
For more information or to arrange a viewing, please contact: