British Columbia, Canada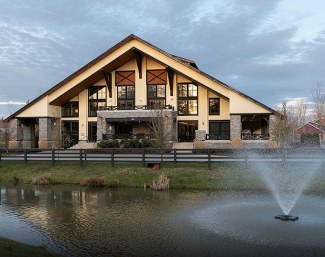 Highpoint Equestrian Center is an exclusive 13-acre equestrian property that is the cornerstone of the Highpoint community in Langley, BC, Canada.
This is a unique opportunity to purchase a property that serves a multitude of functions and is embraced by the adjoining neighbourhood of highpoint equestrian estates.
This equestrian centre is a state of the art facility that includes an indoor and outdoor equestrian riding ring, gym, clubhouse with entertaining space and indoor viewing areas for equine events.
The outdoor areas include a 3 bedroom, 3 bathroom caretaker's residence, storage barns for hay and equipment.
There are 2 dazzling 20 stall horse barns with tack room, washing station and lounge with kitchen and washroom.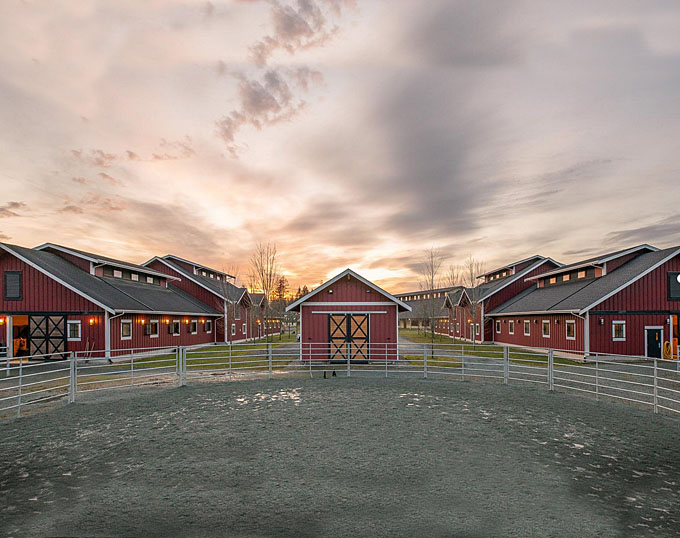 Built in 2011, the construction of all structures on site are built to a premium standard, mirroring the quality and feel of the luxury home community where it resides. A wonderful investment.
Location: 624 and 658 200 street in Langley, BC, Canada
Real Estate Agent
Real Estate agent is also selling: Magnificent Country Estate near Thunderbird Show Park in Langley, Canada