Job Offer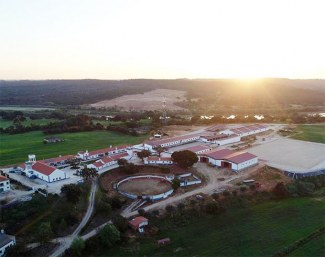 Horse Campline, a brand new Portuguese dressage horse investment company, is looking to expand its team with two riders and two grooms at their facility in Ota, Portugal. 
Horse Campline is a dressage focused company with high performance sport as major goal.
International Team of Riders
The team includes six riders, representing three different countries across three continents.
In Brasil there are Olympian Joao Oliva and international Grand Prix rider Nuno Chaves de Almeida; in Jordan there is  International rider Shayne Allise Steyteyieh and at the home base in Portugal, team rider Rodrigo Torres, international Grand Prix Rider Maria Amaral and Young Rider Marta Fernandes make up the team
With an impressive portfolio of horses, Horse Campline has an extremely professional approach to sport and has as goal representing these countries in the most important international competitions.
Rider and Groom Positions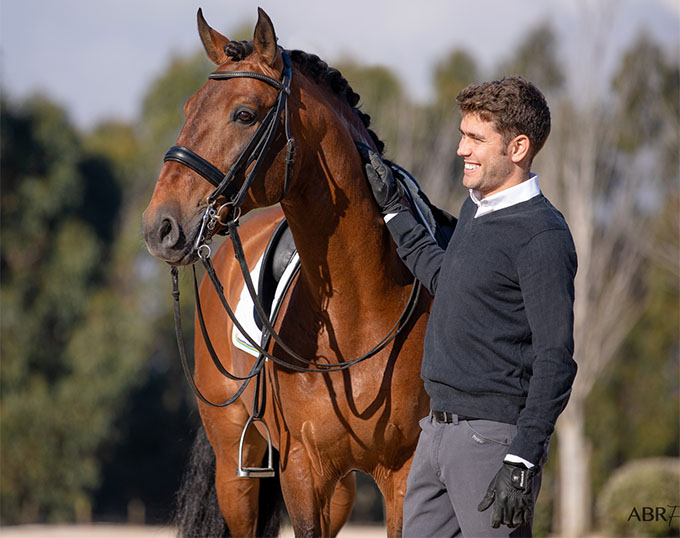 Horse Campline has two openings for riding interns and two openings for groom interns.
By joining the team the candidate will have the opportunity to ride and groom together in this welcoming, young and talented team.
Riding interns will have a group of young horses assigned to them and will have ongoing support from the team riders in their development.
Grooms will be working in teams, and will have the opportunity to learn from highly experienced competition grooms.
"We look for motivated, ambitious and hard working candidates," said Maria Amaral. "Strong team spirit and professional delivery will be very much valued and contribute to the final internship evaluation for an effective contract."
Based in Portugal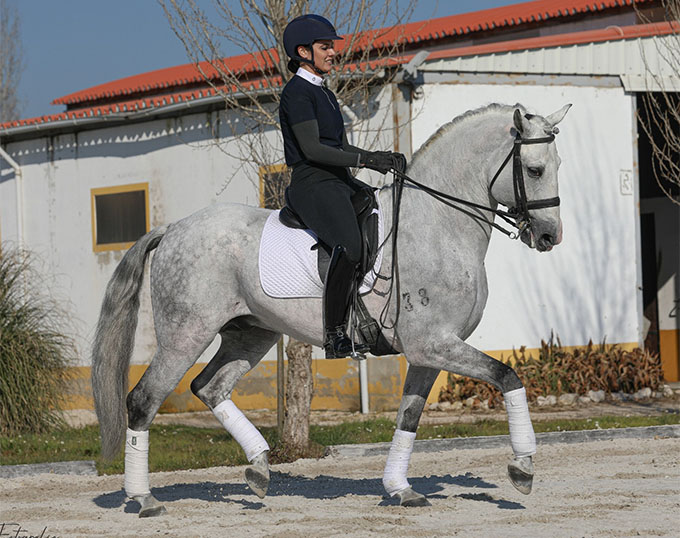 The job openings are at Horse Campline's headquarters in Ota in sunny Portugal, 30 minutes from the great city of Lisbon.
The candidate will work in top facilities, with indoor and outdoor arenas, lunging areas, and walkers.
A 6-month paid internship is offered, with the opportunity to get a long-term job contract at the end of the experience
Accommodation will be provided and rider/groom can bring own horse. 
C.V.
This is a unique opportunity to join a growing project that embraces top level dressage sport. 
The positions are available immediately. 
Candidates can send their resume to: