Job Offer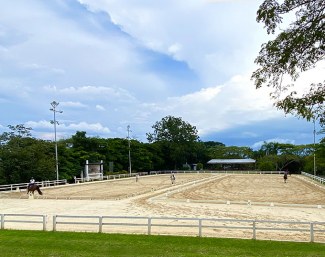 The Club Campestre Cali in Colombia is urgently looking for a rider and trainer, who can develop the dressage programme at this Colombian stable and compete horses at FEI level. 
The Club Campestre is located in beautiful city of Cali, the third largest city of Colombia with its buzzing social and cultural life. Cali is considered the center for sports in Colombia, having hosted the Pan American Games as well as World Championships in different disciplines. The horse community in Cali is thriving and the interest in dressage is growing.
Club Campestre Cali, which is a luxury leisure resort with a golf course and equestrian centre, is set in lush green land. The equestrian yard has two indoor and outdoor arenas. There is good weather every day of the year.
Club Campestre Cali is looking for an expert rider/trainer who has competed ideally up to Grand Prix level, experience working with young horses and can coach passionate amateur riders at Junior-Young riders level, small tour and Grand Prix.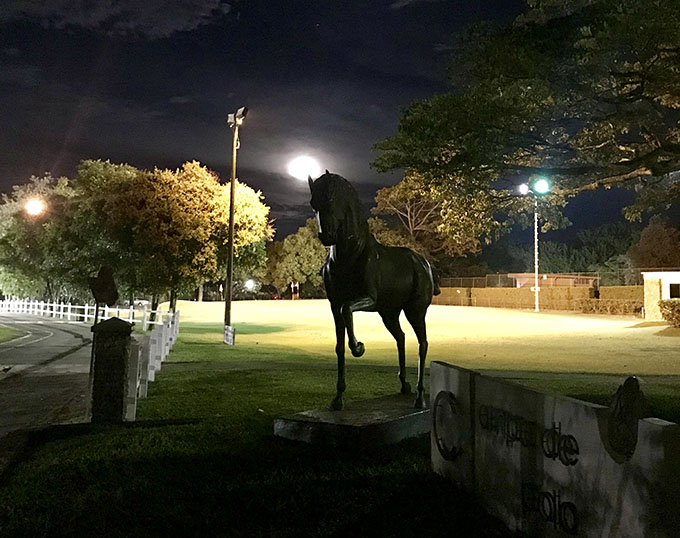 S/he needs to prepare his students for international dressage competitions. 
Aside from coaching, the candidate will have as main task the development of the dressage horses, mainly horses imported from Europe.
This beautiful sports club in the city of Cali offers an excellent work environment.  S/he will get a full-time groom to assist in the grooming and tacking of the horses. 
A permanent contract and good salary are offered. English spoken (Spanish optional). 
Job is available immediately. 
Send resume and video of your riding to: