Job Offer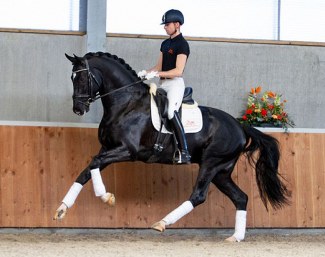 International dressage training and sales yard "Sport Pro Horses" is looking for several professional and talented dressage riders to join their team in Uden, The Netherlands, and Budapest, Hungary.
Sport Pro Horses is a dressage sports stable owned by Hungarian entrepreneur Arie Yom-Tov. He scouts the horses, who are then trained and competed from young horse level up to Grand Prix. The Dutch branch based in Uden is led by renowned Dutch dressage trainer Nicolette van Leeuwen, the Hungarian branch is headed by Peter Pachl. 
Both the stable in Holland as well as the Lovarda Unikornis in Hungary are seeking to expand their team of riders with a professional, dedicated rider who has a passion for dressage and can train young horses up the levels.
S/he has to be passionate, self-confident and brave to ride energetic and highly talented youngsters. A full-time position focused completely on riding and with the opportunity to compete at both national and international competitions is being offered. No barn maintenance duties are required.
The candidate will be able to work in a team of young professionals and will get coaching from experienced trainers. S/he will be allocated a fixed set of horses to train, develop and compete.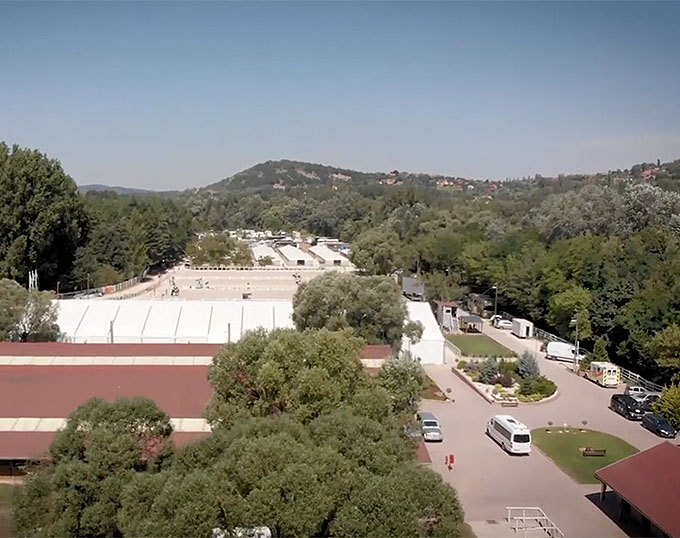 Sport Pro Horses team riders Dana van Lierop, Dirk-Jan van de Water, and Jazmin Yom-Tov recently showcased their strong riding and horse quality at the 2021 CDI-W Budapest, where Sport Pro Horses' Kaboom (82.6%) and Killer (86.8%) won the 6-year old tests. Kaboom went on to finish second in the 6-yo Finals test with 86.6%. Jazmin Yom-Tov swept the young riders' division on Sport Pro Horses' For Joy with scores up to 74.65%. On Bojengel she was second three times in the small tour, finishing with 73.385% in the Freestyle, while Van de Water and Hokypoky won the Intermediaire I with 71.324%. In addition Dirk-Jan competed Sport Pro Horses' Grandville in the Grand Prix and finished second (69.739%) after Australian Olympic team candidate Simone Pierce. These competition opportunities will also be offered to the new riders that join the team. 
Accommodation will be provided. The rider can bring his/her own horse
Candidates can send their resume with a video of them riding to: