Job Offer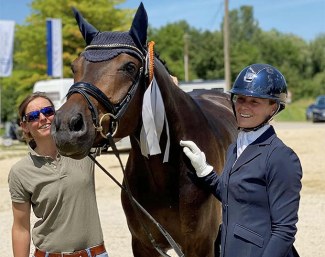 Australian Olympian Hayley Beresford and her partner Jule Fehl are looking for an experienced groom to become their head "home groom" at their gorgeous equestrian centre Eiserner Hof in  Bissingen an der Teck, Germany. 
The person must be genuinely experienced, professional and interested in equestrian sport. Happy to begin with a freelance groom who can prove mettle and then settle in at Eiserner Hof as home groom.
Duties include the preparation and care-taking of sport horses as well as have the responsibility over the entire stable when Beresford is out competing or teaching.
The candidate should be a team player that doesn't mind chipping into all tasks around the stables. S/he needs to be old fashioned flexible because sometimes the vet comes after 18.00 when a horse is ill, so no 9-17h fixed mindset.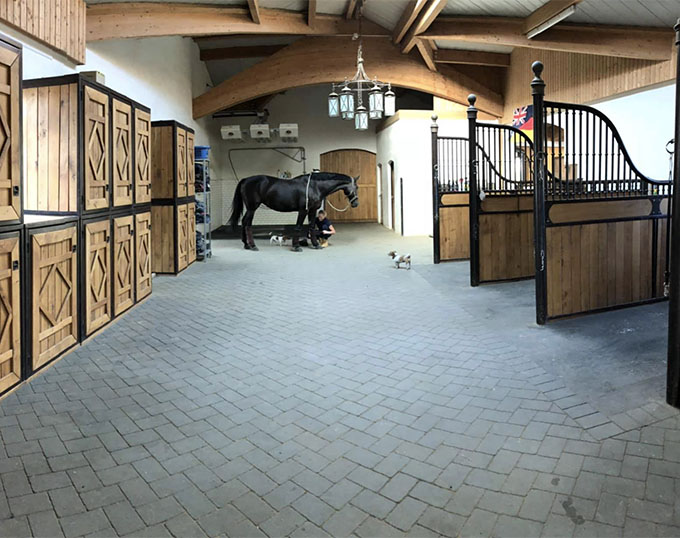 Main language is German, although English is spoken. Ideally a notion of German and willingness to learn the language are ideal.
MUST have permission to work in Europe. 
Must be able to drive and transport a horse in emergency
Salary according to experience. Apartment and car will be provided. 
Please send resume to