Horse Transport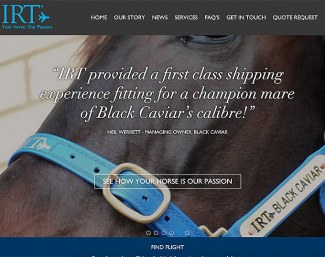 IRT is the global market leader in horse transport with experience spanning over 45 years. As a business the company with offices in the U.K., Germany, U.S.A., Australia and New Zealand, is extremely proud of its success which is grounded in trust and an unwavering commitment to its clients and their specific needs.
"With vast experience in the shipment of all types of equine breeds and a global footprint across five countries, we understand the nuances of global markets; be they diverse customer needs, government requirements or market forces," said IRT. "Each IRT office has an IRT Partner at the helm, all with industry experience spanning 10 to 50 years in the horse shipping arena."
Widely renowned as a world class horse transporter, IRT takes great pride in its customer relationships, its reputation for first class service, the rigour it applies to safety and compliance, and its expert employees.
45 Years of Experience: Overseas and by Air
The IRT journey is a story of persistence and professionalism, endeavouring to deliver a world-class service to the equine industry.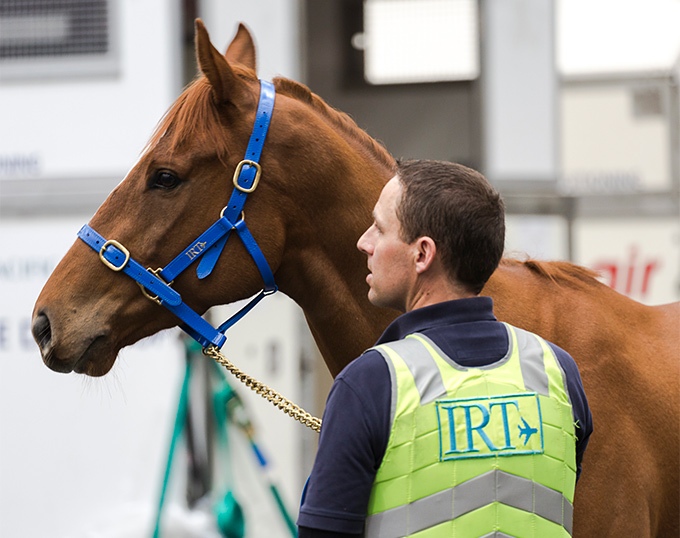 It all began after the UK born Quentin Wallace first visited Australia in 1966, working briefly as a Jackaroo in Western Victoria. Noticing a high demand for horses, Quentin returned to the UK the following year and began shipping horses to Australia by sea with LEP, a large UK based shipping and forwarding agency.
In early 1972, the shipping of horses came to an abrupt halt due to African Horse Sickness and the Venezuelan Equine Encephalitis. During this period an opportunity presented itself back in Australia to become involved with the flying of horses from Australia and New Zealand to the United States. It was just the break Wallace was looking for and a permanent move to Australia resulted.
After a decade in operation Wallace began his quest to build a worldwide network, the first of which was IRT UK, followed by IRT New Zealand and most recently IRT Germany. This provided clients a continuity of care from door to door, a truly turn-key solution and service not previously seen before in the industry.
Global Shipping Network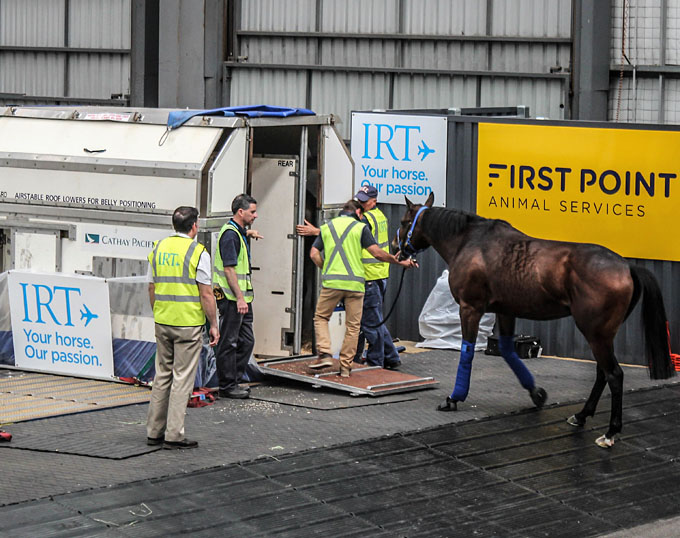 While IRT, which stands for International Racehorse Transport, transports over 6,000 horses a year and brings the world's most famous race horses to prestigious events such as the Breeders Cup, the UAE World Cup, the Hong Kong International Races, Royal Ascot, or the Melbourne Cup.
However any horse, whether for competition sport, breeding or pleasure, is given the same care and commitment in its journey from A to B. 
With offices in Australia, New Zealand, the UK , Germany and USA, IRT's International coverage means that its professional and experienced staff can better facilitate horse shipment all around the world.
Discover more about IRT at www.irt.com or on Facebook and Twitter