Great Britain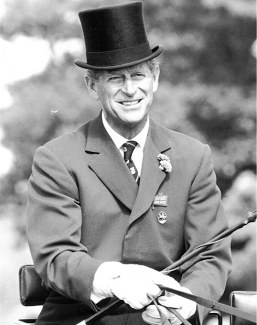 His Royal Highness The Prince Philip, Duke of Edinburgh, has passed away on Friday 9 April 2021. He was 99 years old. 
His Royal Highness passed away peacefully this morning at Windsor Castle.
He was the Queen's "strength and stay" for 73 years.
Key Role
Born on the island of Corfu, Prince Philip was the youngest child and only son of Prince Andrew of Greece and Princess Alice of Battenberg. The family fled when his father was charged with high treason in the aftermath of the heavy defeat of the Greeks by the Turks. They were evacuated in a British warship,  
He played a key role in the development of the modern monarchy in Britain. 
Although he once described himself as "a discredited Balkan prince of no particular merit or distinction," he lived a life of relentless royal duty, relinquishing his promising naval career to immerse himself wholeheartedly in national life, carving out a unique public role.
The Guardian wrote that he was the most energetic member of the royal family with, for many decades, the busiest engagements diary. While constitutionally excluded from major areas of the Queen's professional life, he set about modernising a monarchy he feared could end up as a museum piece.
Driving Influence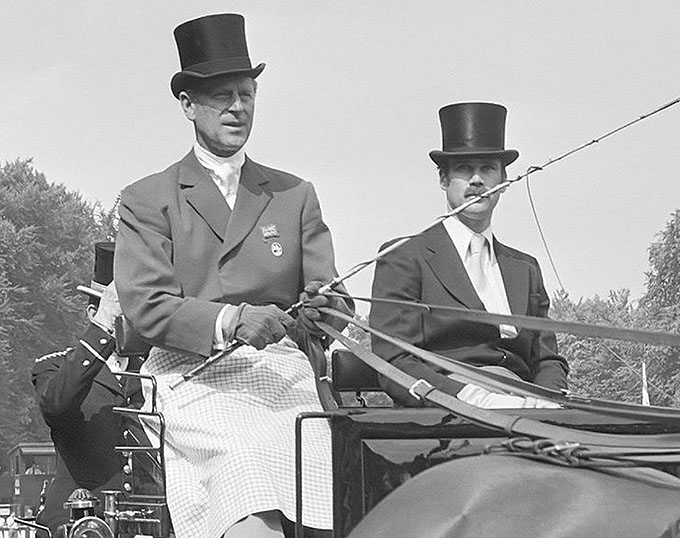 HRH Prince Philip was one of the most influential figures in the history of equestrian sports.
He played polo until 1971 when injury forced him to retire. He took up four-in-hand carriage driving. 
For practise, he had access to plenty of antique carriages, horses, grooms and land. In 1973, Prince Philip competed in his second competition, the European Championships held at Windsor. He recalled: "I came in not quite last, but very nearly." In 1980 he won World Championship team gold with Great Britain.
As well as his Team gold in the 1980 Worlds he also helped Great Britain to bronze medals in the 1978, 1982 and 1984 World Championships. He placed sixth individually at the 1982 event.
He ultimately represented Great Britain in no fewer than six World and three European Championships in a career that spanned more than 10 years.
FEI President
Prince Philip also held the role of President of the FEI from 1964 till 1986. While his celebrity brought a new level of prominence to equestrian sports, it was his passion for horses and drive to develop competitions that made his 22 years in charge such a success.
He was instrumental in formalising driving as a competitive sport and introduced the idea of governing non-Olympic sports, such as driving. He effectively opened the door to Endurance, Vaulting, Reining and Paralympic sport. 
During his tenure as President of the FEI Prince Philip instigated the FEI Jumping Nations Cup series and actively encouraged the launch of the FEI Jumping World Cup in the 1970s. He was also instrumental in the creation of the World Equestrian Games, having lobbied for such a competition for many years before it was finally staged for the first time in 1990.
Sad Passing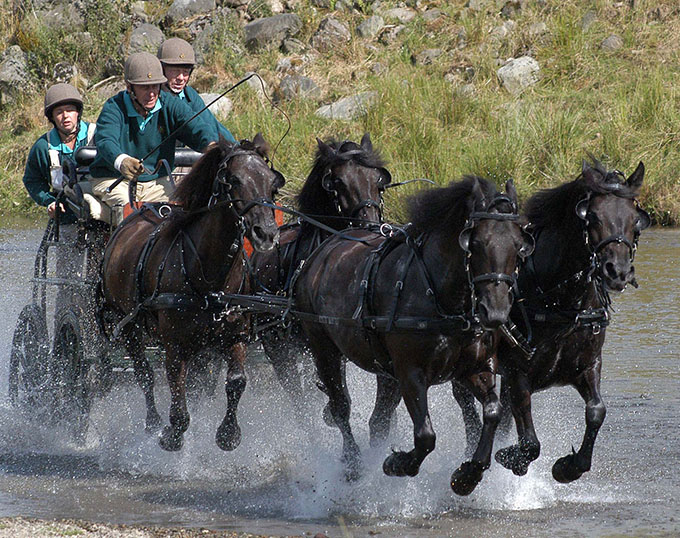 HRH Prince Philip was the longest serving consort in British history, and was only months away from his 100th birthday in June.
Philip's health had been slowly deteriorating for some time. He stepped down from royal engagements in May 2017.
Philip had returned to Windsor Castle on 16 March 2021 to be reunited with the Queen after spending a month in hospital – his longest stay. He initially received care for an infection but then under went heart surgery for a pre-existing condition.
Images by FEI / Vickusin
Related Links
Queen Elizabeth II Receives Inaugural FEI Lifetime Achievement Award
Seventh Edition of World Equestrian Games Promises a Fabulous Feast of Equestrian Sport
In Memoriam: Fritz Widmer (SUI), 1922-2015
Jennie Loriston-Clarke wins First Queen's Award for Equestrianism
Two Stand Against HRH Princess Haya in FEI Presidential Election