PSI Auction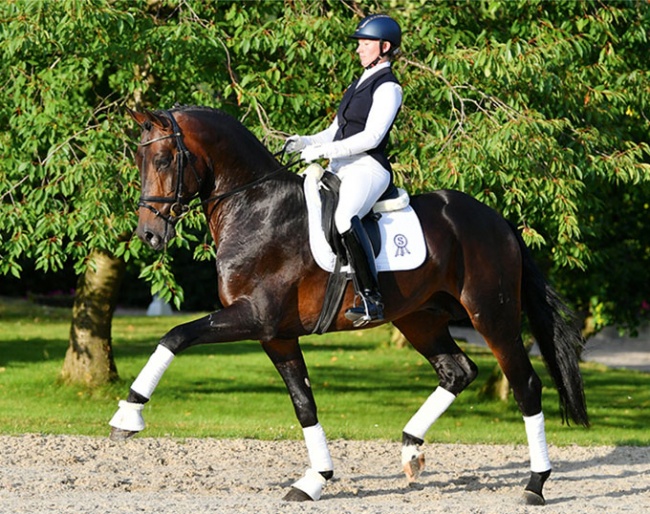 Fort Lauderdale and Fabuleux Coeur are two full brothers which complete the 2021 PSI Auction collection as catalogue numbers 24 and 25. These two 4-year old stallions are born in 2017 and are by Fürst Jazz out of Levantina (by Sandro Hit x Landadel). 
The 2021 PSI Auction is rapidly approaching on 11 December 2021. Renowned for being the best auction to source the highest quality of dressage and show jumping young horses for more than three decades in the world, PSI combines unparalleled quality and service. 
Fort Lauderdale and Fabuleux Coeur
Fort Lauderdale is a black stallion with great potential for the collected work. This stallion has a beautiful conformation and athletic silhouette. 
He is very rideable with a great willingness to work, has a ground covering trot and a very well balanced canter. 
His full brother Fabuleux Coeur has superior balance and already a well-developed self-carriage paired. He is forward thinking, with good natural impulsion, and has a fabulous walk. 
The dam of both stallions, Levantina, alreadt produced the Nurnberger Burgpokal qualifcation winner Furst Levantino (Isabel Freese), as well as the licensed stallion Flash Hit 
2021 PSI Auction Horses to be Viewed and Tried in Ankum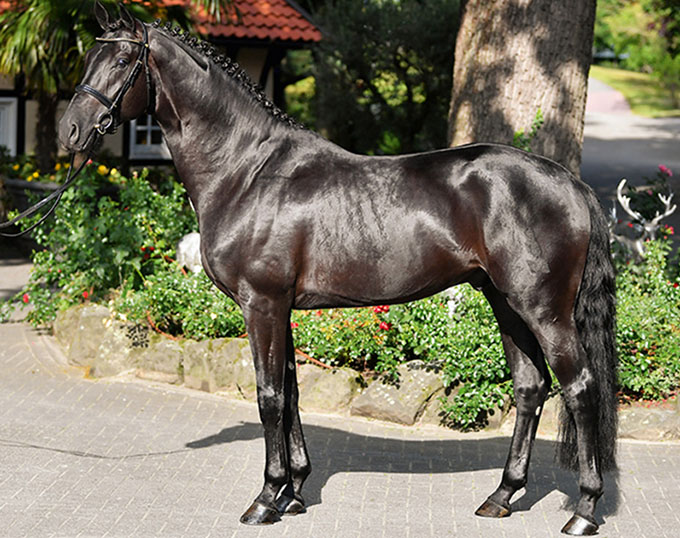 All PSI auction horses have moved to Ankum, Germany, where the PSI Auction will take place on 11 December 2021. 
Try-outs and viewings are now taking place there.   Get in touch with the PSI team, either face-to-face, by phone, Facetime or any other digital means of communication to schedule a viewing or to see the vet reports. 
The first live presentation of the dressage horses will take place in Ankum from 6.00pm on 4 December 2021. Of course all horses can be viewed and test ridden before that at their home, Hof Kasselmann in Hagen. 
Francois Kasselmann 
Tel.: + 49 (0) 171 – 496 986 5
Email: f.kasselmann@psi-sporthorses.de
Ullrich Kasselmann
Tel.: +49 (0) 171 – 412 375 5
Email: Info@psi-sporthorses.de
Michael Holtgers
Tel.: + 49 (0) 171 – 621 027 5
Email: info@psi-sporthorses.de
Hartmut Lammers
Tel.: + 49 (0) 175 – 650 558 0
Email: info@psi-sporthorses.de
Ullrich Henschke
Tel.: + 49 (0) 171 – 704 047 7
Email: info@psi-sporthorses.de
Insa Hansen
+49 (0) 172 4556216  
Frederic Wandres
+49 (0) 171 338 76 87