Bits 'n Pieces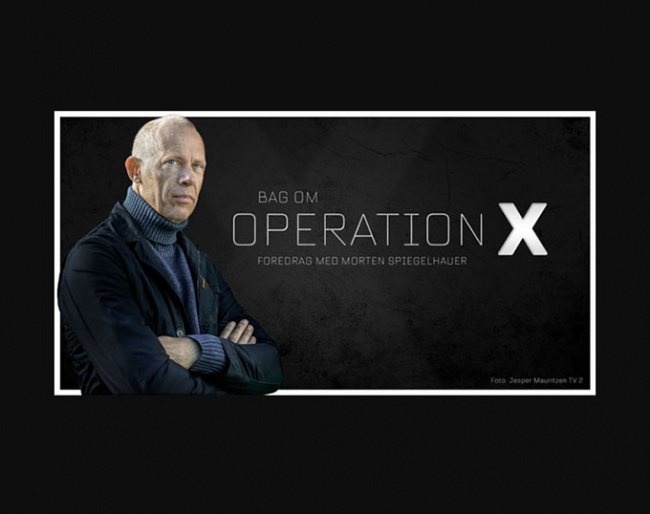 Danish horse dealer Andreas Helgstrand and representatives of TV2's Operation X documentary programme met in Aalborg court on Monday 21 August 2023. 
Helgstrand filed an injunction to bar Operation X from being broadcast on Danish television in the autumn of 2023 after he found out a groom went undercover and made secret footage of the horses, training, and conversations. 
Operation X initially refused to disclose the content of their footage, but in court some of it was revealed. The Danish local newspaper Nordjyske reported that, "according to Ketil Johansen, editor at Operation X, they have footage of horses with blood in their mouth from wounds that are not given time to heal, marks from excessive use of the whip and spur marks that are covered with shoe polish. TV 2 also has footage from the riding arena, where there are several examples of Helgstrand using the training method rollkur, where the rider forces the horse to curl its neck."
Nordjyske posted that, "this is confirmed by five independent experts for the television station. The experts, who include a former national team rider, a veterinarian and a researcher, agree that the footage shows training methods in violation of the animal ethics rules."
The newspaper also reported that Ketil Johansen told the court that the stable manager tells the staff not to use draw reins when customers come. 
Helgstrand took the stand and explained that in some cases horses need to be handled in a stronger way. Nordjyske quoted Helgstrand saying that, "it's like a dog that bites once in a while. You have to put the horses in their place, otherwise they are dangerous, big animals. But no-one on my record harms the horses."
Helgstrand stated it was "hugely transgressive" that employees at Helgstrand Dressage were filmed. However, TV 2 promised under criminal liability that all employees will be blurred in the final broadcasts. Helgstrand has pressed charges with the police for trespassing.
The court will cast its verdict on 4 September.
The full Nordjyske article can be read here. 
Related Links
Helgstrand Files Injunction and Presses Charges with Police Against TV2
Helgstrand Issues Pre-Emptive Statement on Danish Documentary with Undercover Footage