2011 Equine Elite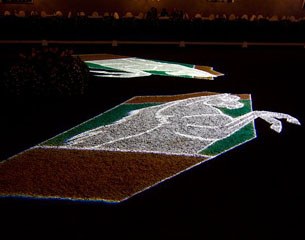 The preparations for Europe's premier auction, the 2011 Equine Elite Auction are in full swing. The auction collection of horses has been completed and with the horses arrived at the auction centre at Stable Korenbloem in Weert, The Netherlands, the trial rides have commenced.
Equine Elite has enjoyed massive success in the arena this year with no less than six previously sold horses qualifying for the World Championships. On top of this achievement two Equine Elite horses became national champion: Donna Tella (by Don Picardi x Glorieux) won the 2011 U.S. Young Horse Championships for 5-year olds. and the 6-year old Anette Ballerina won the 2011 British Young Horse Championships.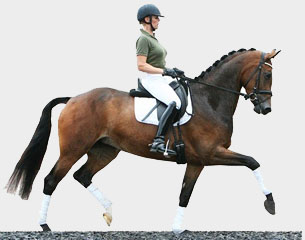 This year's collection includes, amongst others, the 2011 Dutch national "M" Level champion, Buenos Aires, the Dutch "Z1" and "Z2" level champion Wonja, the about-to-be licensed stallion Donaldson who is due to do his 70 day KWPN stallion performance test in the spring, and the Swedish and Oldenburg licensed stallion Cashmir, who is also due to do his Oldenburg performance test in the spring.
The collection also includes numerous Prix st George and Grand Prix horses, several of which are described by the organisors as having "team potential".
The 2011 Equine Elite auction takes place on 29 October 2011 and the booking office is now open. Be warned, reservations are obligatory and Equine Elite has sold out completely every year since it opened its doors. Happy horse hunting!