France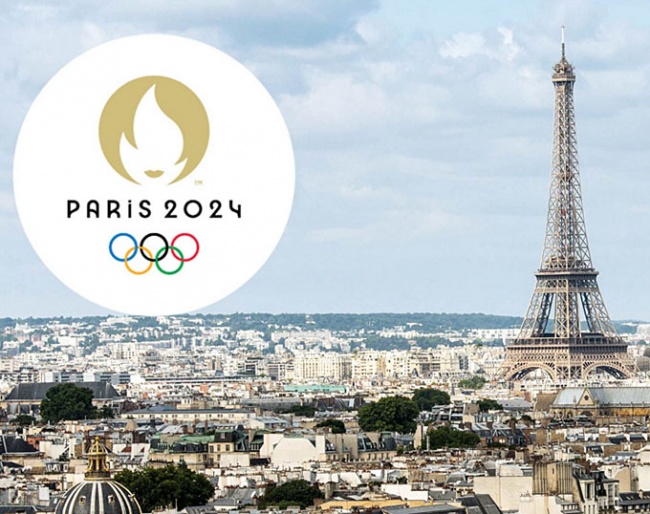 The Organizing Committee for the Olympic and Paralympic Games Paris 2024 has unveiled its new emblem on 21 October 2019.
It was revealed following an innovative launch ceremony, which saw over 700 runners; led by Olympic and Paralympic medallists including Renaud Lavillenie, Nantenin Keita and Sarah Ourahmoune; run different routes around the centre of Paris and Saint-Seine-Denis, forming the outline of the new Paris 2024 emblem. The emblem was then revealed in full on a giant screen at the Grand Rex cinema in Paris at precisely 20h24.
The new design brings together three iconic symbols connected to sport, the Games and France – the gold medal, the Olympic and Paralympic flames, and Marianne.
International Olympic Committee Coordination Commission Chair for the Olympic Games Paris 2024, Pierre-Olivier Beckers-Vieujant, said:
"I congratulate Paris 2024 on the launch of their new emblem. It perfectly reflects their vision and desire to put people at the heart of the Olympic Games Paris 2024. The combination of the gold medal, the Olympic flame and Marianne brings together the values, history and French touch that will make these Olympic Games truly special. I believe that this innovative design will be quickly recognised around the world and be a wonderful calling card for the Olympic Games Paris 2024."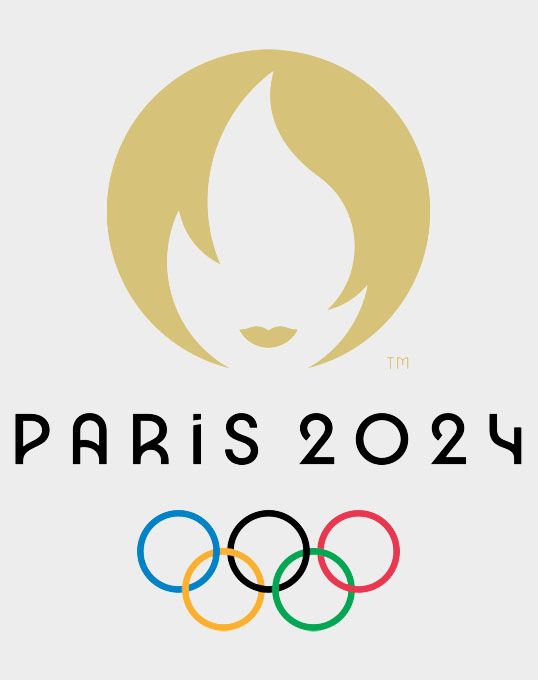 The emblem embraces the shape and colour of the most beautiful medal of all to express one of the core values of sport: striving for excellence. That same commitment also informs every step that Paris 2024 is taking in organising the Olympic and Paralympic Games Paris 2024, so that it can fulfil the pledges it has made to stage a different, grounded, sustainable and inclusive Games.
The 2024 logo has immediately prompted criticism and mockery. Many people have pointed out that the logo basically looks like a chic Paris woman with bobbed hair and lipstick. Brits have mocked it as resembling Welsh actress Ruth Jones - better known as Nessa in hit TV show Gavin and Stacey. Others say it looks like Lisa Simpson. However there has also been plenty of support for it.
Related Links
Los Angeles and Paris Confirmed as Host Cites for Next Two Olympic Games
2028 Olympic Games Allocated to Los Angeles, Paris Set to Host 2024 Games
Five Cities Bid for 2024 Olympic Games