Ireland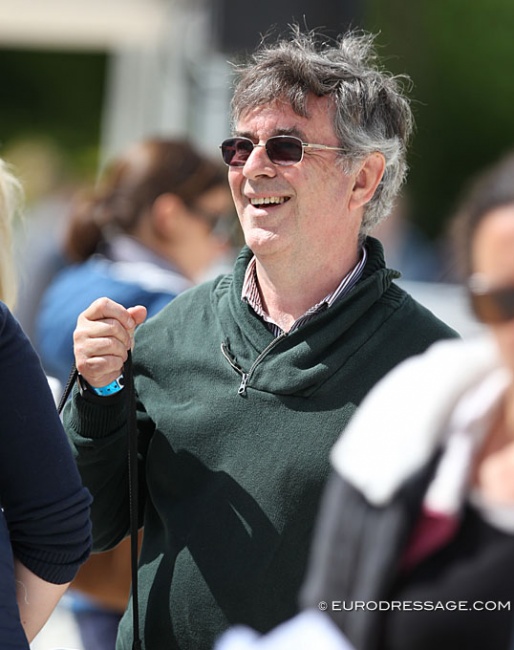 Horse Sport Ireland has appointed Joe Reynolds and David Stickland as new members on the HSI Dressage High Performance Commitee.
Joe Reynolds, who is father of Ireland's well known international Grand Prix rider Judy Reynolds, is already chairman of the Irish equestrian federation and has now added the job of chair of its Dressage High Performance committee to his plate. 
The Irish Dressage HP committee further includes newly appointed member David Stickland, who is a French based American professor working at CERN in Geneva and also known for his score analyses and statistics for the FEI. 
Reynolds and Stickland are joined by Gillian Kyle and Norbert Von Cramon as Advisors. They are all supporting Johann Hinnerman as Dressage High Performance Director.
Dara Kearney is the new Chair of the Horse Sport Ireland Para-Equestrian Dressage High Performance Committee. The other members are Micheal Kearney and David Stickland as Advisors, supporting Debora Pijpers as Para-Dressage High Performance Director.
Photo © Astrid Appels
Related Links
David Stickland Columns on Eurodressage
Joe Reynolds Moves Up, Appointed Chairman of Horse Sport Ireland
Joe Reynolds Appointed Chair of Dressage Ireland
Debora Pijpers, Interim High Performance Director of Irish Para Dressage team