PS Online Auction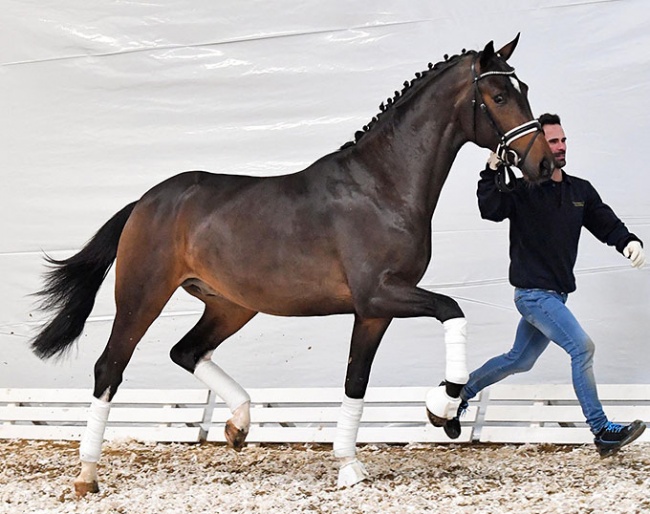 The last hours of the 26th PS Online Auction of 2.5-year old dressage talents are running.
Register for free on https://www.ps-online.auction/ and make your bid now!
 The auction concludes at 7pm with a rhythm of 5 minutes.
You have the choice between 12 talented young dressage horses.
Take a look at the offspring of Franklin, Secret, Vitalis, Foundation and many more. Buy your four-legged future star absolutely safe and very comfortable at the PS-Online-Auctions — from anywhere in the world.
Find your next future star and make your bid now!
Register now on https://www.ps-online.auction/