History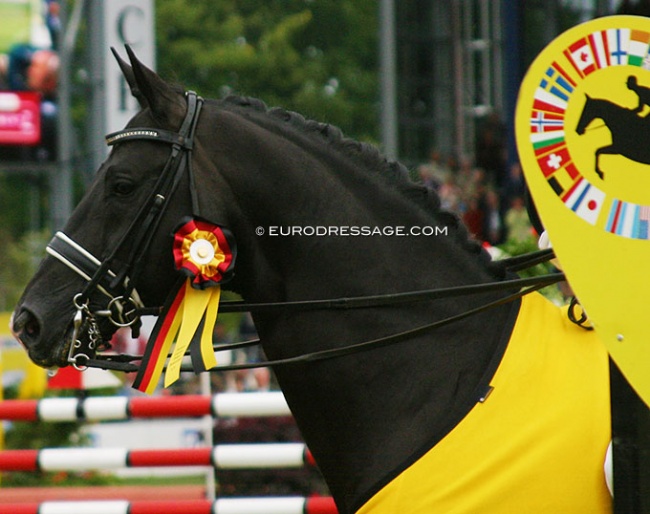 With the New Year around the corner, Eurodressage will be going into its 21st year of online presence. We started in 1997 with Belgian Junior Riders Online, but the actual Eurodressage website was founded in 2000.
I began photographing for the website as of 2003 and over time built up a huge archive of photos from the most important dressage events on the globe. 
Nothing more fun to dive into the archive and unearth some treasures.
A couple of days ago I posted a fun little Multiple Choice Quiz in the Eurodressage IG Stories. I asked the viewers to recognize the riders and some horses. The answers are in this photo gallery.
Today, I just want to share these people shots taken mainly in 2004 and 2005 behind the scenes. 
Enjoy