Ponyforum Online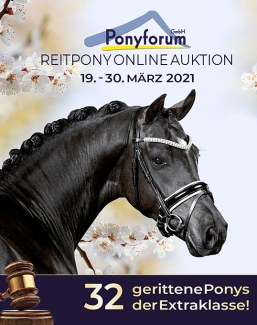 From 19 - 30 March 2021 the big riding pony online auction of Ponyforum GmbH will take place. The impressive collection includes 30 riding ponies under saddle of exquisite quality.
Numerous highly successful FEI squad ponies, Bundeschampions, strong-moving young ponies, reliable schoolmasters and experienced jumping ponies and all-rounders will be offered for sale.
The high quality of this collection is unparalleled!
Collection Online
The ponies are described in detail on the homepage of Ponyforum GmbH.
On the website, interested parties can get a comprehensive picture of the ponies with photos and videos, descriptions, pedigree information and, of course, all health status info.
As always, all auction ponies can also be purchased directly via a buy-it-now during the first auction phase. Interested customers are asked to contact the sales team directly.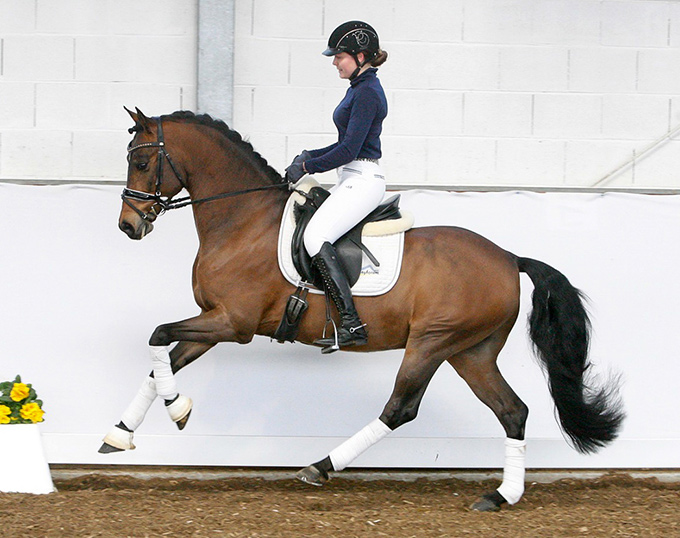 Through the new cooperation with GHV Insurance, all sale ponies are comprehensively insured and can move into their new homes with unparalleled insurance coverage.
Get in Touch
All information about the sale ponies, the auction process and of course the buy-it-now procedure can be obtained by calling the following numbers:
Sales Office + 49 2992 9796707
Sales manager Eckhard Scharf + 49 173 9928653
Sales team Verena Prior + 49 173 2786578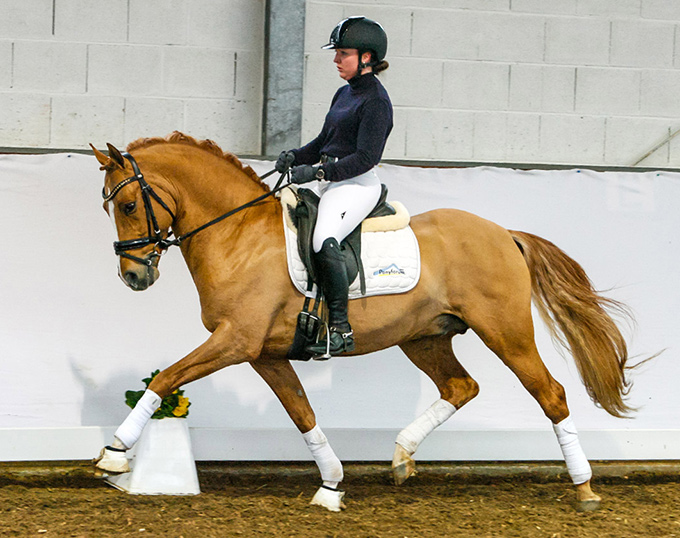 Duke of W (by Dimension AT)