Belgium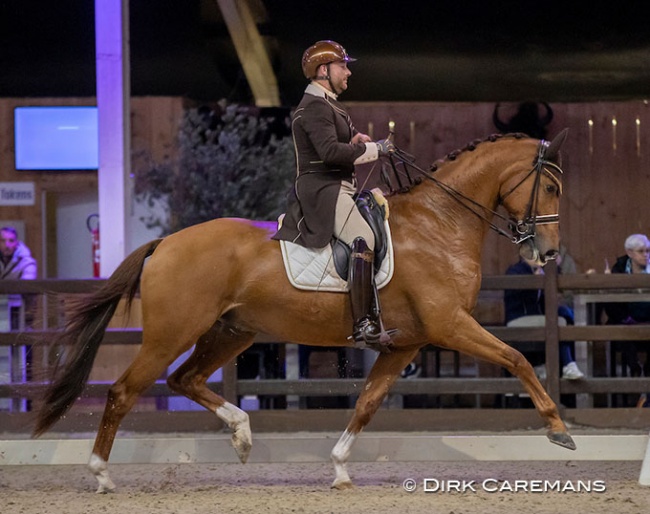 The Belgian Equestrian Federation has named the para dressage team that will represent Belgium at the 2021 Paralympics in Tokyo, Japan. 
The Paralympics take place August 25 - September 7, almost a month after the Olympics. 
The Belgian para dressage team includes: 
Barbara Minneci (Grade III) & Stuart
Manon Claeys (Grade IV) & San Dior
Michèle George (Grade V) & Best of 8
Kevin Van Ham (Grade V) & Eros van ons Heem
The reserve rider is Ciska Vermeulen (Grade V) & Rohmeo.
Photo © Dirk Caremans