Germany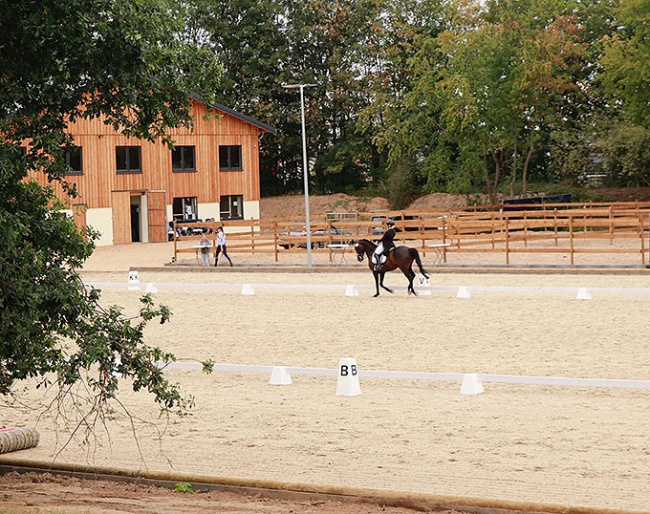 The inaugural CDI Troisdorf held at equestrian center Haus Rott near Cologne (GER), will be hosting a 3* level international dressage competition with small, medium and big tour classes on 9 - 12 September 2021. The organizers have boosted their programme with an extra focus on amateur and young horse classes alongside the 3* tour.
Although the yard is hosting its first CDI competition, Troisdorf is highly liked and respected venue for German national shows, having hosted no less than 25 competitions this year alone!
The excellent show conditions, with outstanding footing, an indoor arena for warm-up and a large all-weather footing outdoor competition ring, make this stable a pleasure to ride and compete at.
CDI 3 Tour, But Also Attention for Amateurs and Young horses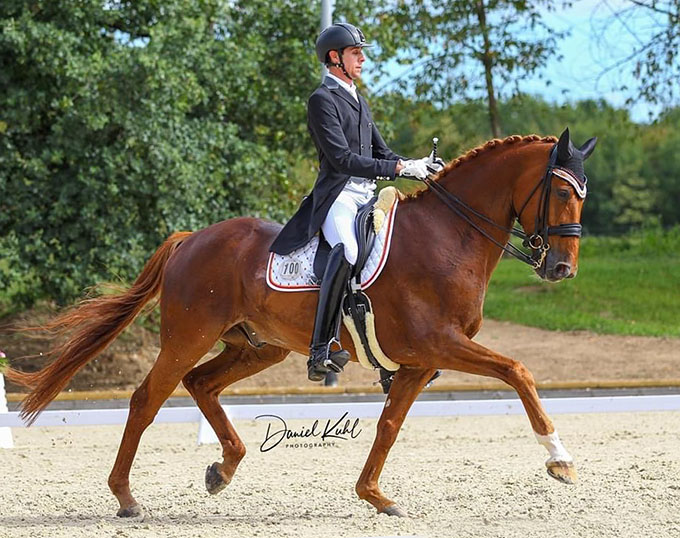 Haus Rott is a brand new equestrian facility, of which its construction finished in the summer of 2020. Owned and managed by dressage rider Lukas Blatzheim, the inaugural CDI was supposed to take place in September 2020 but postponed by a year due to Covid-19. 
"We are excited to welcome international dressage riders to our stable," said a proud Blatzheim who has been vigorously working to stage a high class dressage competition on 9 - 12 September 2021.
Blatzheim continued, "we wanted to host the event in 2020 but corona changed everything. We booked new dates for September 2021, but because they now coincide with the European Dressage Championships in Hagen, we made a strategic change to the programme and have put an additional emphasis on the amateur classes as well as young horse tests alongside the 3* programme.  Of course we hope to attract a broad field of competitors across all these divisions."
FEI Action Across the Levels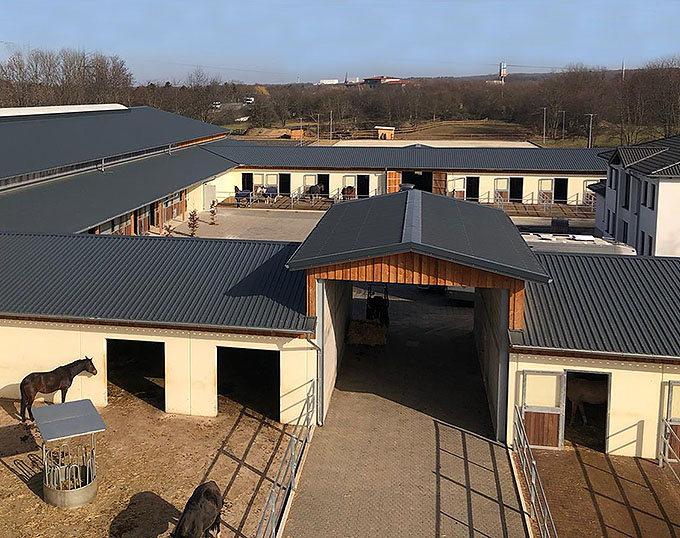 The CDI 3* features the Prix St. Georges, Intermediaire I and Inter I Kur. The Medium Tour will stage the Inter A and B and the big tour has the classic Grand Prix, Special and Freestyle on the schedule. The Amateur division will feature a small, medium and big tour and for young horses tests will be held for 6 and 7-year olds. 
The ground jury includes 5* judges Peter Holler and Bernard Maurel, 4* judges Maja Stukelj, Mariano Santos Redondo, Ilja Vietor, Freddy Leyman, Sandrine Trimborn, and 3* judge Knut Danzberg. 
The approved schedule can be found here. 
For more information, contact Lukas Blatzheim at +49 175 188 1989 or lukas.blatzheim@icloud.com