Finland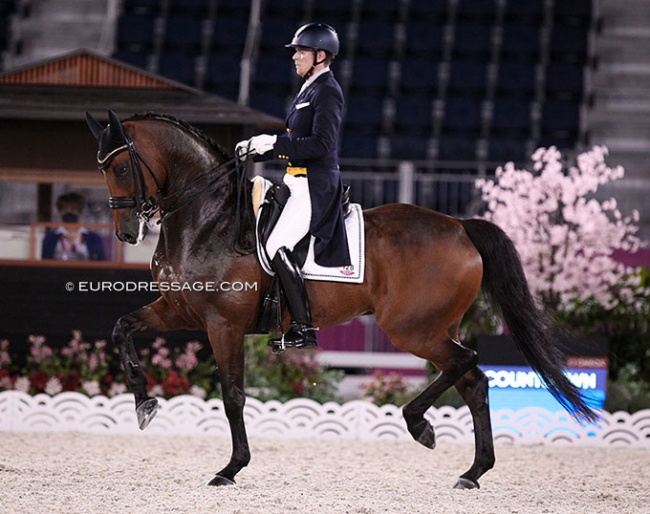 The Finnish equestrian federation has nominated the combinations in contention to represent Finland at the 2021 European Dressage Championships for seniors and Under 25 riders. 
The 2021 Europeans will take place at Hof Kasselmann in Hagen, Germany, on 6 - 12 September 2021. 
Team trainer Rien van der Schaft (NED) and team captain Elisabet Ehrnrooth will announce the official teams, and who in fact is reserve, on 23 August. The Under 25 team is already definite. 
Finland will be sending two teams to Hagen:
Senior Nominations:
Stella Hagelstam - Sangraal
Emma Kanerva - Greek Air
Henri Ruoste - Kontestro DB
Mikaela Soratie - Hot Casanova
Anna von Wendt - Denzel
Under 25 Nominations:
Lotta Luomajärvi - Windsor V
Nora Svensk - Lammehavens Zadin
Anna Tallberg - Grevens Zorro
Susanna Therman - Dragonheart
The Under 25 team captain is Janne Bergh, the team trainer Marko Björs.
Photo © Lukasz Kowalski
Related Link
Eurodressage Coverage of the European Dressage Championships - U25/Seniors