Mount St. John Online Auction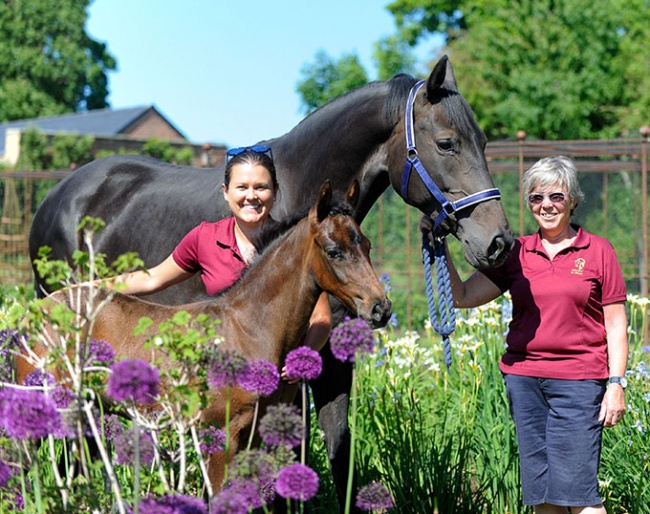 Mount St John Stud (MSJ) offers its second online auction of 13 Dressage Broodmares and embryos pregnant in recipient mares all due to foal in 2022. Bidding takes place between 25 - 28 November 2021. 
MSJ is renowned for its world class damlines focusing on sport with a high proportion of embryo transfer.  This auction includes a selection of some of the most exciting dressage damlines available worldwide, in foal to world class stallions, combining to create some of the best foals due anywhere for 2022.
Auction Highlights
Mount St John VIP, the International sport mare who's also the maternal half sister to Furstenball,  offers an embryo from the super young stallion So Perfect. Diva Uthopia, the full sister to Vivaldi offers a Danone embryo, Traumtanzerin,  the ¾ sister to Toto Jr,  has a Vitalis embryo in the collection.
Diva Dannebrog,  one of the highest MPT scoring mares of all time in Hannover and one of our consistently top producing mares, has a Jameson embryo and Atterupgaard's O2, a Belissimo M daughter of Olympic Atterupgaard's Orthilia, has an Iron embryo available.
Mare Power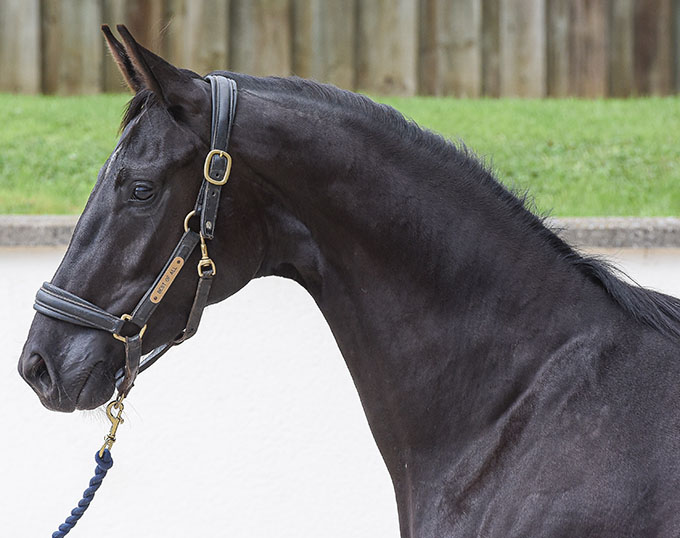 Additional young broodmares from world class damlines are also available in foal, such as a 4yr granddaughter to our flagship horse Mount St John Freestyle; MSJ Fiesta Freestyle, in foal to Jameson.
Four-year old Viva Dublet from the damline of Olympic team horse Gorklintgaards Dublet is in foal to Fynch Hatton; 4yr MSJ Fendela, a Foundation half sister to the International GP & licensed KWPN stallion Capri Sonne Jr, is in foal to Livius; and 8yr MSJ Fame, a direct Furst Heinrich daughter from the damline of World Young Horse Medalist FBW Deja'vu, is in foal to Jameson and are also on offer.
Bid Online on Your Future Foal or Broodmare
Further lines from Don Schufro's damline, Lienen German champion winning damline and some of our rising star sport mares are included in the collection, with Glamourdale, Damaschino and Be Sure foals due!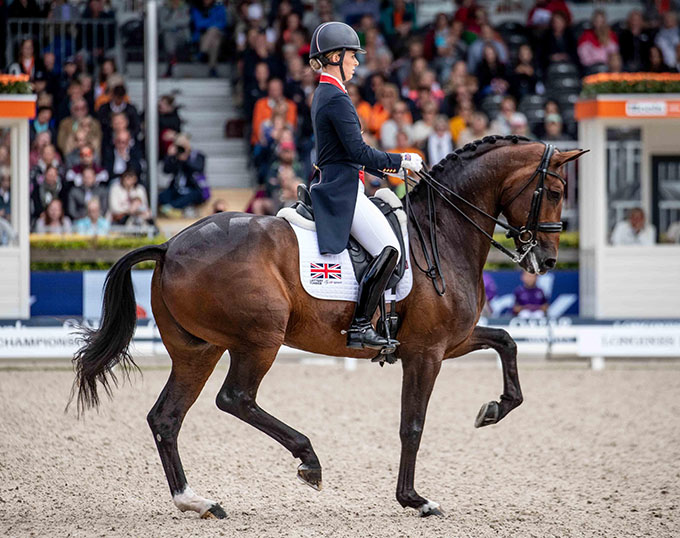 All can be seen online at https://msj.horse24.com
MSJ is able to offer boarding for your broodmare or recipient mare for the short or long term and can also assist with transport anywhere worldwide for your horse for successful buyers.   
Discover the complete collection at msj.horse24.com